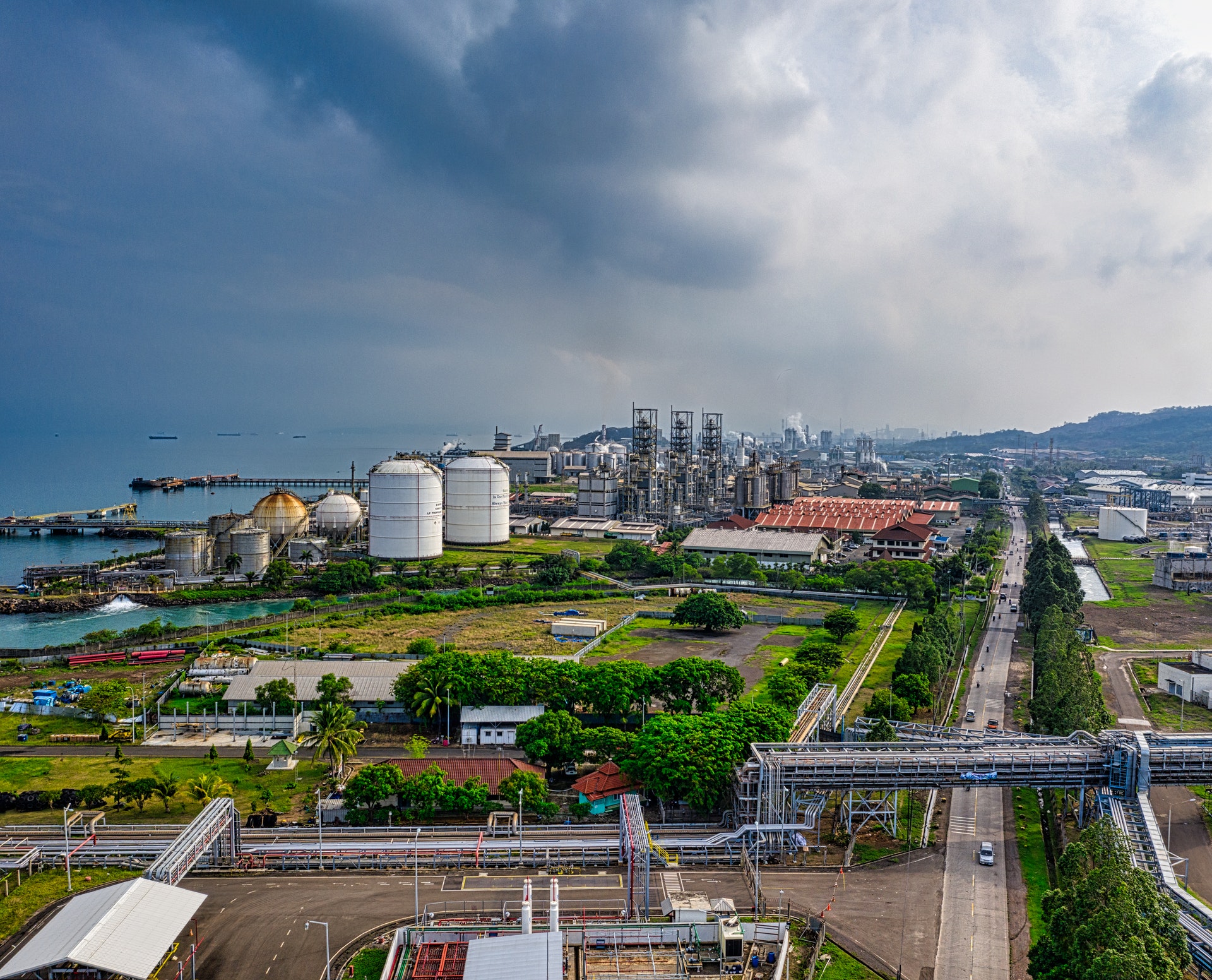 Jobs and Career Discussion
Anything related to NDT and inspection jobs with current vacancies , salaries, project work etc.
What is the job of a NDT inspector?
Non-Destructive Testing (NDT) technicians examine structures, vehicles, and products for flaws and structural weaknesses using non-destructive testing techniques. They conduct material tests, interpret the results, and generate reports on their findings.
Sorry, there were no replies found.