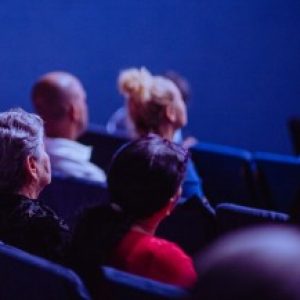 Product Exhibition
This group is reserved for Company Members new and old product exhibition.
What is the importance of exhibition in life of student?
Exhibitions are typically designed to encourage students to think critically, solve challenging problems, and develop skills such as oral communication, public speaking, research, teamwork, planning, self-sufficiency, goal setting, or technological and online literacy
Sorry, there were no replies found.