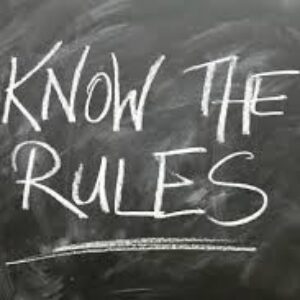 Codes and Standards
Group related to ASME, ANSI, ASTM, EN,BS,AUS/NZ and all other standards related to non destructive testing... View more
What do ASTM numbers mean?
ASTM specifications represent a consensus among producers, specifiers, fabricators, and users of steel mill products. ASTM's designation system for metals consists of a letter (A for ferrous materials) followed by an arbitrary sequentially assigned number. … For example, ASME-SA213 and ASTM A 213 are identical.
Sorry, there were no replies found.