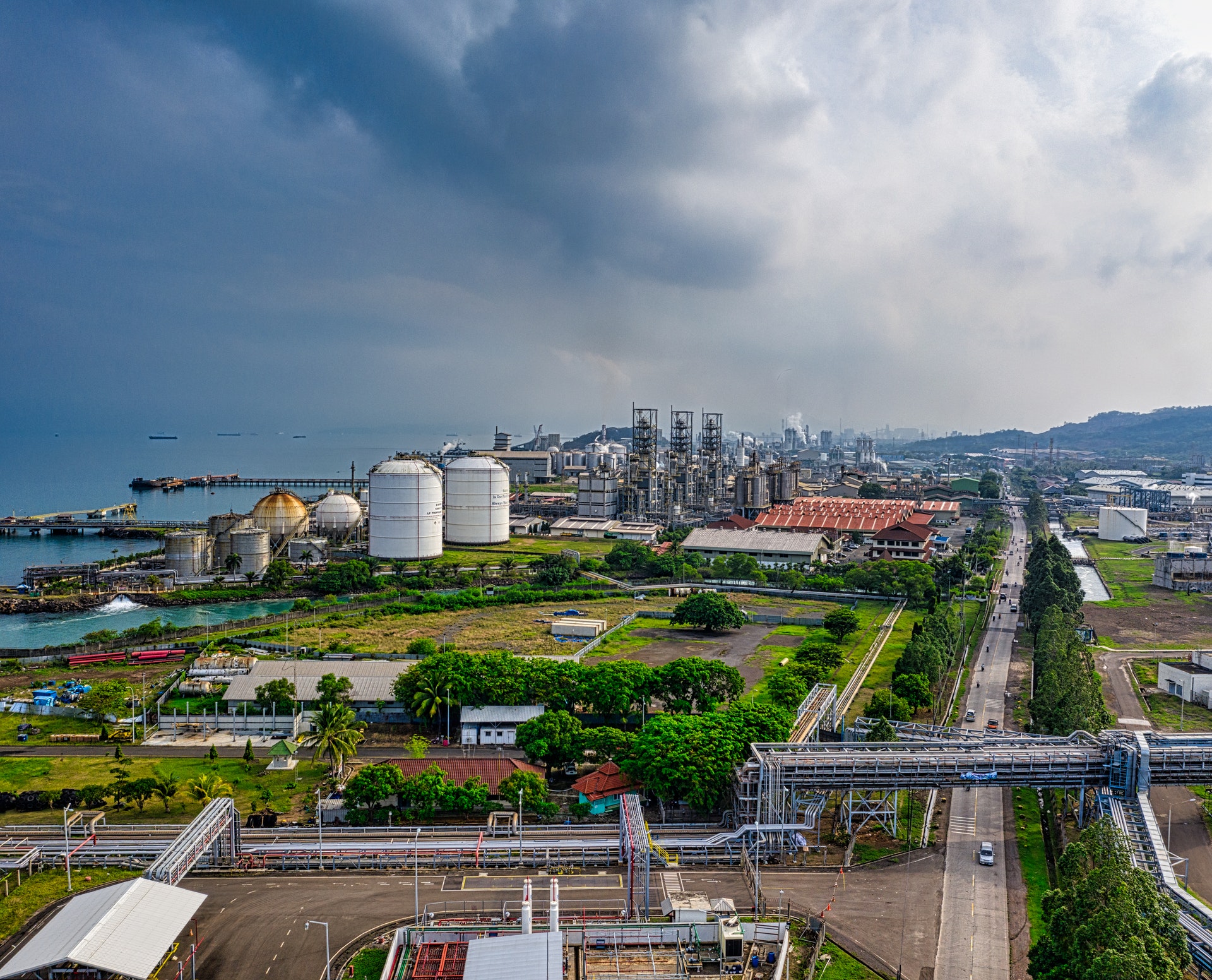 NDT Jobs and Career Discussion
Welcome to [NDT Inspection Portal]'s job and career group, a place for professionals to connect and... View more
Your Pathway to a Rewarding Career in Non-Destructive Testing
In the ever-evolving world of engineering and technology, Non-Destructive Testing (NDT) has carved out a niche as a critical component for quality assurance and structural integrity. Whether you're a seasoned professional or a newcomer to the field, finding the right NDT job can be a challenging endeavor. That's why we've created this comprehensive guide to help you navigate the landscape of NDT jobs.

What is Non-Destructive Testing (NDT)?

Non-Destructive Testing is a specialized field that involves evaluating the properties of a material, component, or system without causing damage. This makes it an invaluable tool in industries such as aerospace, construction, and energy, where the integrity of materials is crucial.

Why Choose a Career in NDT?

High Demand: As industries grow, the need for quality assurance increases, making NDT professionals highly sought after.
Competitive Salaries: The specialized skill set of NDT professionals often commands higher-than-average salaries.
Career Advancement: With various levels of certification and specialization, there's ample room for career growth.

Where to Find NDT JobsNDT Inspect Job Portal

One of the best places to start your job search is on NDT Inspect's dedicated job portal. Here, you can find a curated list of job openings, ranging from entry-level positions to senior roles.

Networking Groups

Joining NDT-focused groups can provide invaluable networking opportunities. One such group is the Jobs and Career Discussion group on NDT Inspect, where you can connect with like-minded professionals and stay updated on the latest job openings.

How to Prepare for an NDT Job

Education: While some jobs require a college degree in engineering or a related field, others may only require specialized training in NDT techniques.
Certification: Obtaining certification from recognized bodies can significantly boost your employability.
Practical Experience: Hands-on experience is often crucial. Consider internships or apprenticeships as a way to gain practical skills.

Conclusion

A career in Non-Destructive Testing offers numerous opportunities for those willing to acquire the necessary skills and certifications. Whether you're just starting out or looking to advance your career, NDT Inspect's job portal and Jobs and Career Discussion group are excellent resources to help you on your journey.

By leveraging these tips and resources, you're well on your way to finding the perfect NDT job that aligns with your career goals. Happy job hunting!
Sorry, there were no replies found.