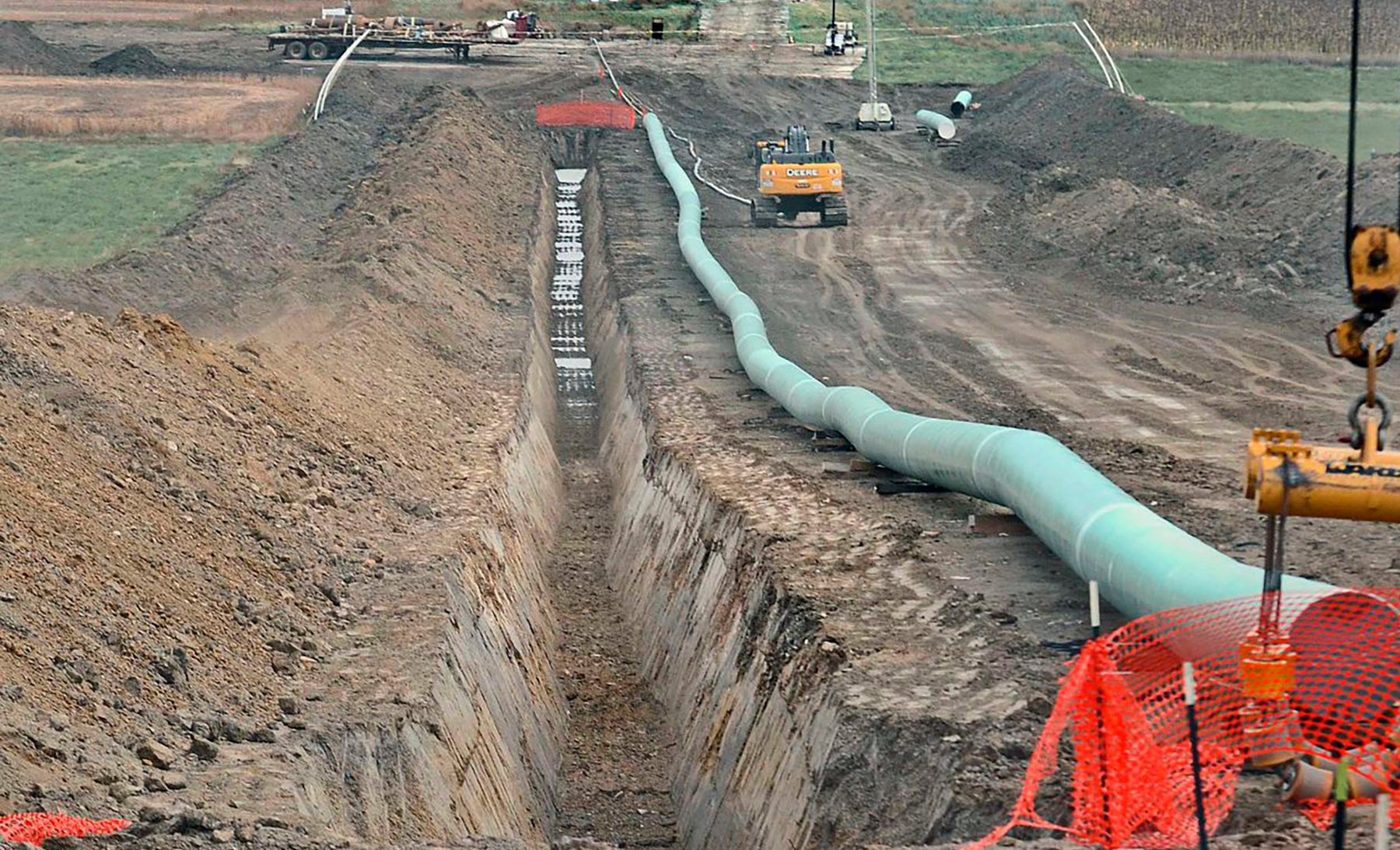 Automated Pipeline Inspection (AUT)
Mechanized or Automated Ultrasonic Testing of pipeline girth welds is now in common use in the on – and... View more
What should you look for in a coating inspection of an exposed pipeline?
Start by looking for signs of soil discoloration, wetness, or fungus prior to removing the dirt completely away from the pipe. Next, examine the pipe and coating thoroughly, and look for damage.
Sorry, there were no replies found.