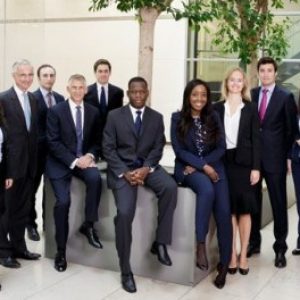 Company Groups
Welcome to [NDT Inspection Portal]'s company groups, a place for companies to connect with professionals... View more
NDT and Inspection Equipment Manufacturers
As an NDT equipment manufacturer, you play a vital role in the non-destructive testing (NDT) industry. Your products and technologies are essential for ensuring the safety and reliability of a wide range of products and structures. That's why we invite you to join NDT Inspect, a platform specifically designed to support businesses in the NDT field.

By registering your company on NDT Inspect, you will have the opportunity to showcase your products and services to a wider audience. Our platform includes a company database and virtual exhibition stands where you can display your products and connect with potential clients. In addition, our equipment promotion section is the perfect place to highlight your latest technologies and innovations.

But the benefits of joining NDT Inspect don't stop there. You will also have access to our resume database and job submission tool, making it easy to find qualified candidates for your open positions. And with both private and public company dedicated groups and forums, you can connect with your peers and stay up-to-date on the latest industry trends and developments.

Overall, NDT Inspect is an invaluable resource for NDT equipment manufacturers. So don't wait – register your company today and start taking advantage of all that NDT Inspect has to offer!
Sorry, there were no replies found.