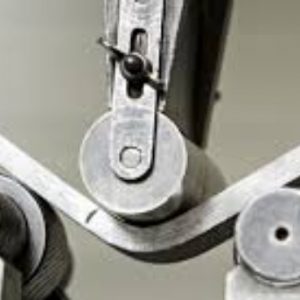 What are 5 destructive tests used in fiber analysis?
Most common are destructive tests, such as stress, fatigue and micro sectioning tests. There are also methods that allow non-destructive testing (NDT), so the material can be still be used after testing. Common methods are ultrasonic, X-ray, HF Eddy Current, Radio Wave testing or thermography.
Sorry, there were no replies found.