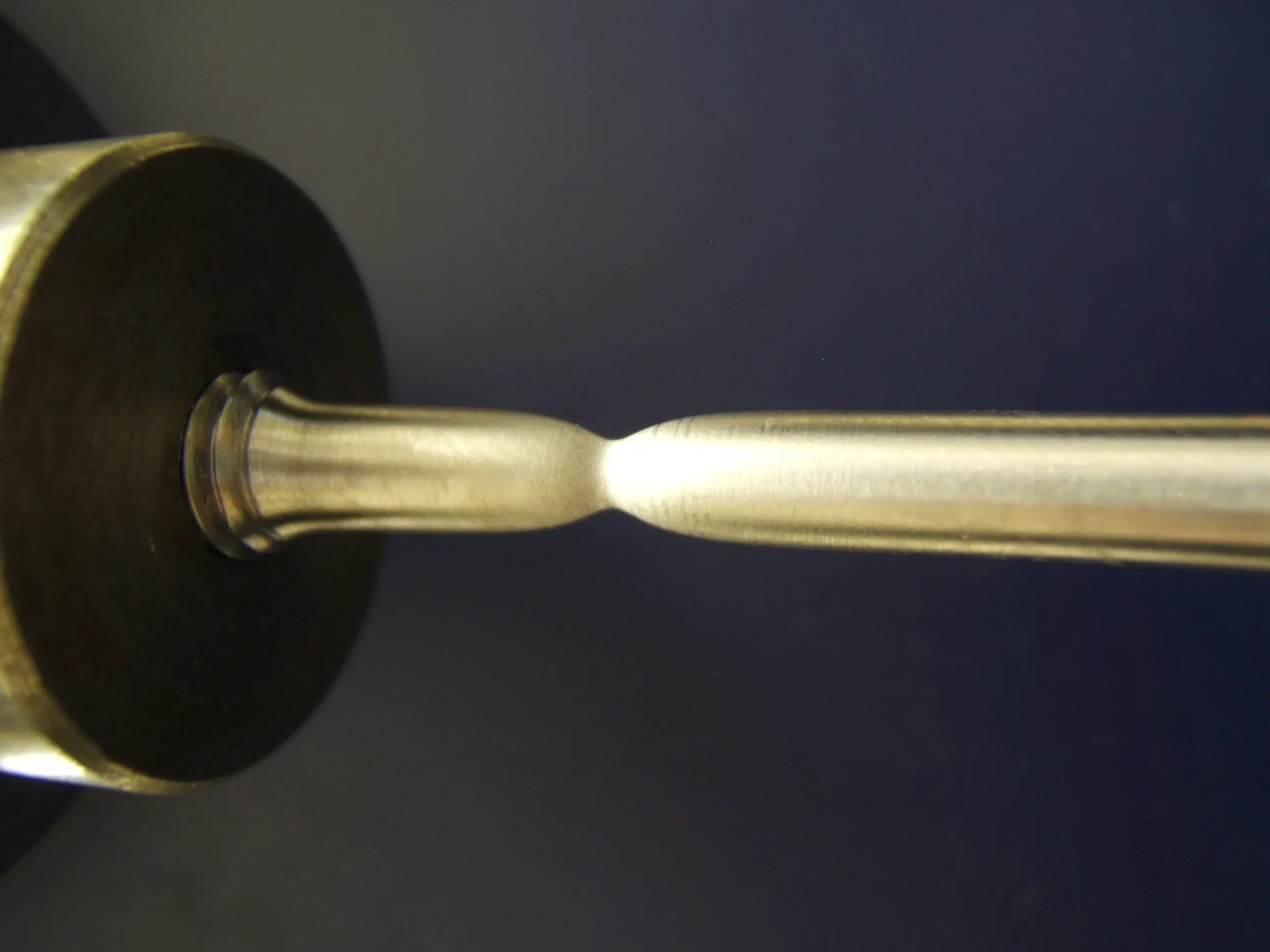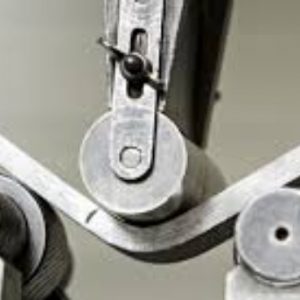 Destructive Testing
Welcome to [NDT Inspection Portal]'s destructive testing group, a place for professionals to connect and... View more
What is destructive test in construction?
The destructive testing method is suitable and economically beneficial for the concrete specimens that are produced at a large scale. It includes methods where the concrete specimen is broken so as to determine mechanical properties i.e. hardness and strength.
Sorry, there were no replies found.