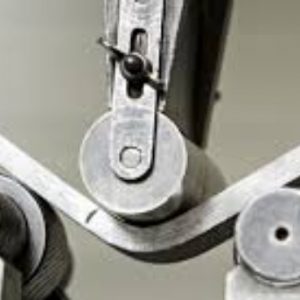 What is destructive testing?
Destructive testing is undertaken in order to understand a specimen's performance or material behavior, these procedures are carried out to the test specimen's failure. Destructive testing procedures can either follow specific standards or can be tailored to reproduce set service conditions.
Sorry, there were no replies found.