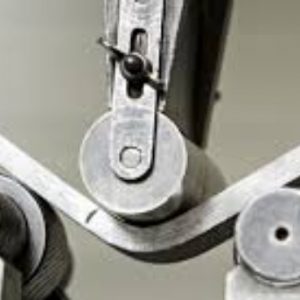 What makes NDT advantageous over destructive method?
NDT is particularly effective because materials are tested in ways that do not alter the integrity or usefulness of the substance being examined. This makes the technique incredibly useful for determining the safety and reliability of products that are currently in-use as well as those intended for future use.
Sorry, there were no replies found.