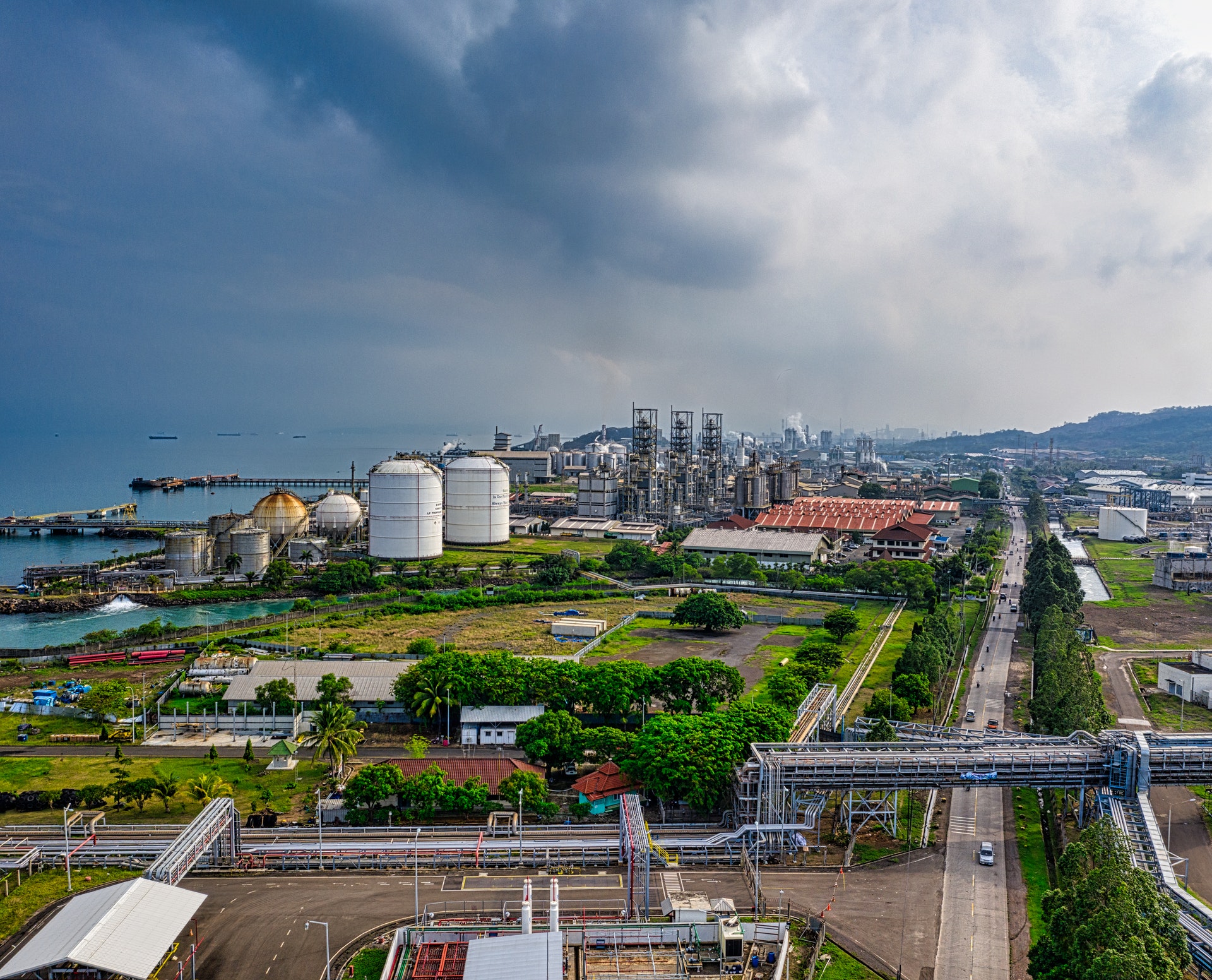 Jobs and Career Discussion
Anything related to NDT and inspection jobs with current vacancies , salaries, project work etc.
ASNT NDT PT Level 3
ASNT NDT PT Level 3 Exam

Dear elders, I have completed my basic, mpt, and UT level 3 exams in the first attempt. I am now preparing for PT level 3, but I have failed in the first attempt. I am very confident of me. Will pass pt in my first attempt, but unfortunately, it did not meet my expectations, and I got a very low score in the program, please help me and give me some valuable suggestions to complete my exam .
Especially how to get high scores in the program.
Sorry, there were no replies found.