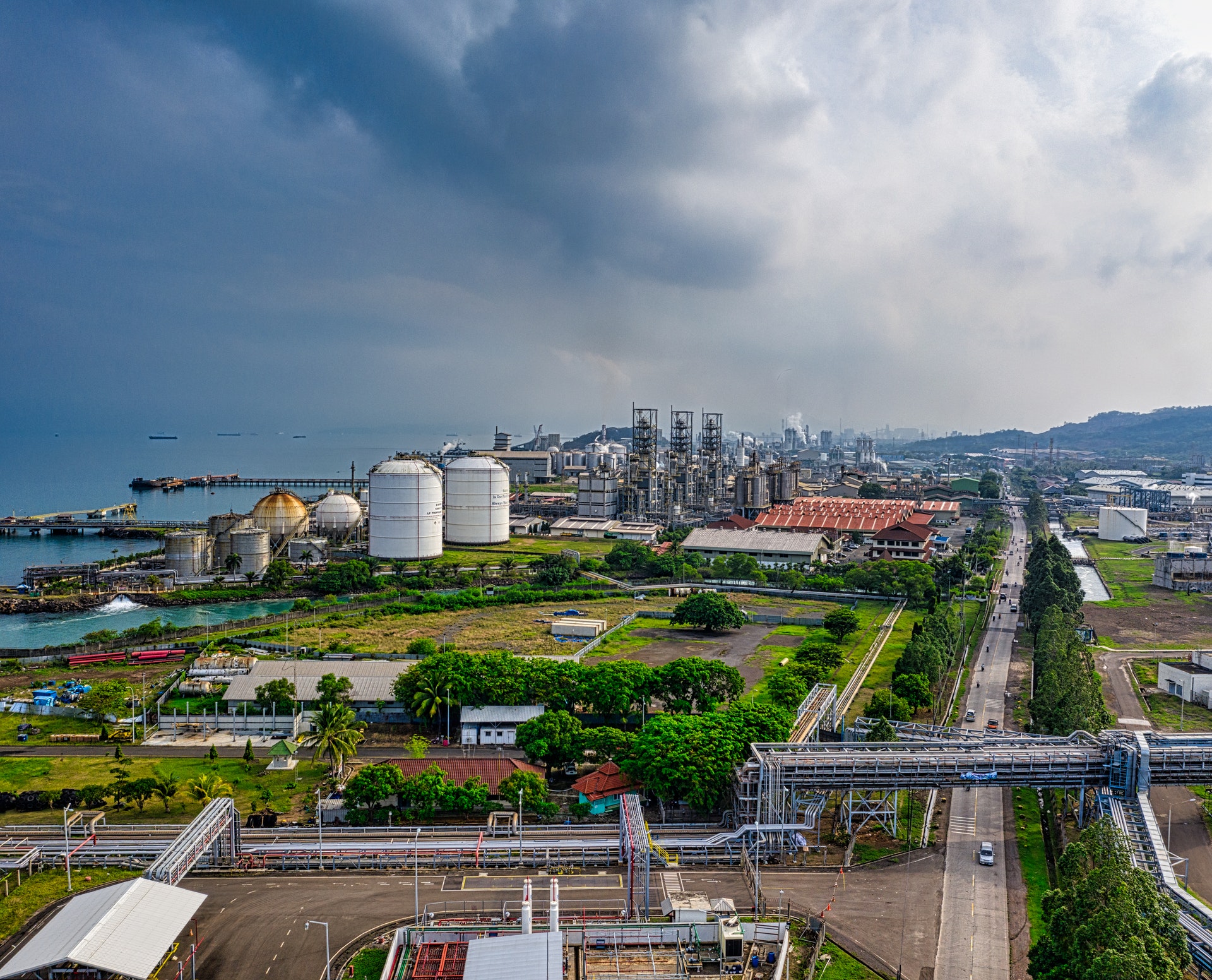 Jobs and Career Discussion
Welcome to [NDT Inspection Portal]'s job and career group, a place for professionals to connect and... View more
To become NDT professional?
Nondestructive testing (NDT) technicians are responsible for evaluating the condition and integrity of structures and components using a variety of NDT methods, such as ultrasonic testing, radiographic testing, and magnetic particle testing. NDT technicians typically work in industries such as aerospace, automotive, energy, and construction, and may be employed by companies that provide NDT services to these industries, or by the industries themselves. NDT technicians may also be self-employed and work as independent contractors.

In order to qualify for NDT jobs, individuals typically need to have completed specialized training and education in NDT and obtained certification from a professional organization, such as the American Society for Nondestructive Testing (ASNT) or the British Institute of Non-Destructive Testing (BINDT). In some cases, NDT technicians may also need to obtain a license or certification from the government in order to practice NDT professionally.

NDT technicians typically work in industrial and manufacturing environments, and may be required to work in challenging conditions, such as in confined spaces or at heights. They may also need to travel to different locations to perform NDT services. NDT technicians typically work full-time, and may be required to work evenings and weekends on occasion.

NDT technicians are skilled professionals who play a vital role in ensuring the safety and reliability of products and operations. They use specialized equipment and techniques to evaluate the condition of structures and components, and are trained to identify and report on defects and other problems. NDT technicians are often required to work under tight deadlines and may need to work under pressure in order to meet the needs of their clients.

For individuals interested in pursuing a career as an NDT technician, there are many resources available to help find job opportunities in this field. One such resource is the NDT Inspect portal, which has a section dedicated to NDT vacancies ( https://ndtinspect.com/ndt-inspection-jobs/ ). This section may be a useful tool for those looking to find NDT jobs and explore career opportunities in the field. Overall, NDT jobs offer a rewarding career path for individuals who are interested in using their technical skills to help ensure the safety and reliability of products and operations. With the right training and experience, NDT technicians can enjoy a stable and well-paying career in a variety of industries.
Sorry, there were no replies found.