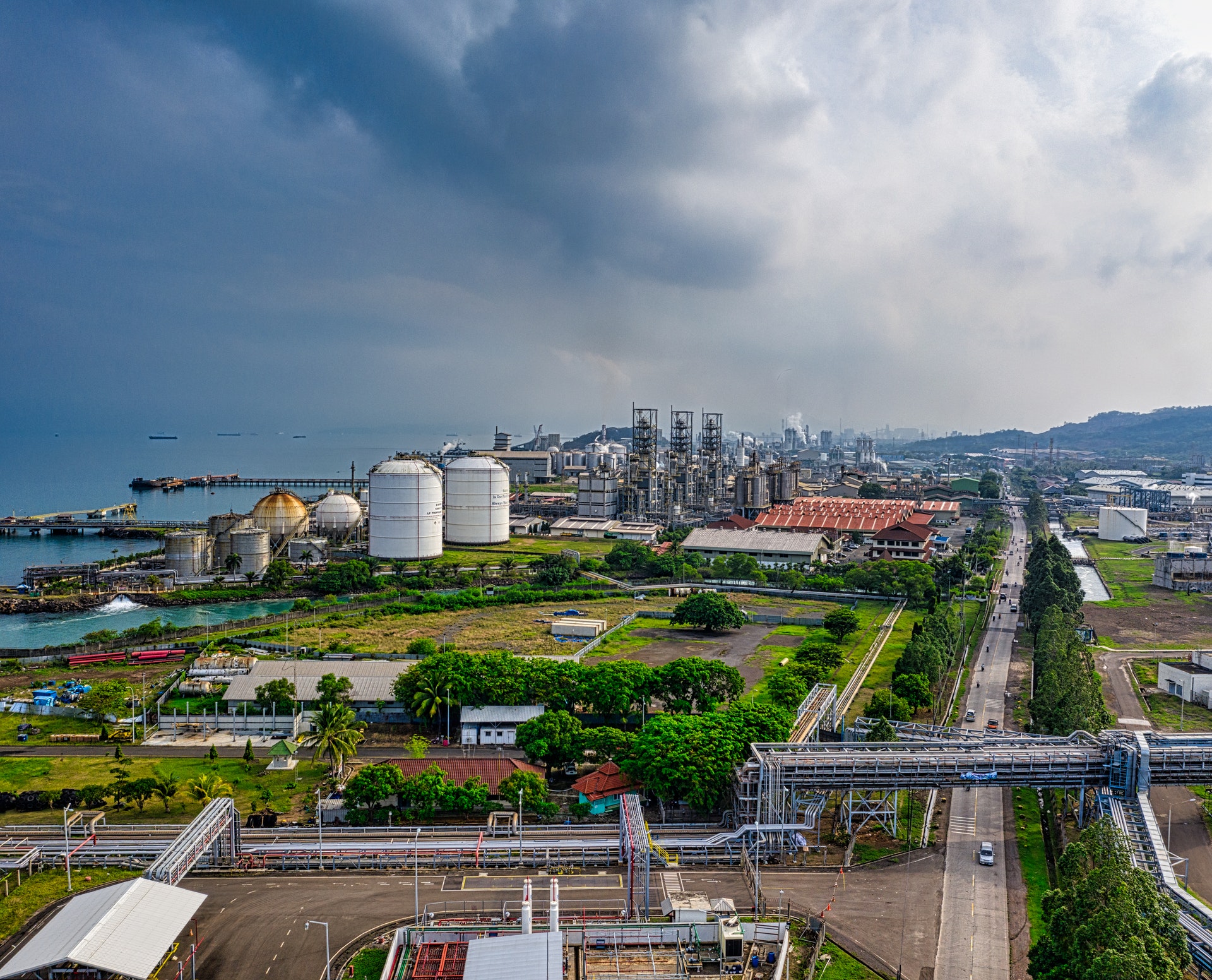 Jobs and Career Discussion
Anything related to NDT and inspection jobs with current vacancies , salaries, project work etc.
Career Advice please
Hopefully I can get some direction from this group. I am currently attempting to get level III's for everything that I was qualified for in the USAF. I have MT, ET, IR, and VT left to get. I am also enrolled in college for an engineering degree. I wanted to know if its worth my time to get into NDE/NDT Principle engineer career path or should I focus on one method like UT and stick with only one and forego the degree.

Bit of background:
I get bored really easily. I learn very fast and when I feel comfortable with a job I usually move on to something else that interests me. I am not sure why this is but I found that in NDE/NDT having multiple methods helps me negate switching jobs if I can have multiple methods at my disposal. I was told in a job interview that my experience was too broad and not focused enough to fill a specialist's position. I was also told that I am hard to place because of my broad experience, Advanced composites of F-22 to now Nuclear inspection. I have done IR, MT, PT, UT, RT, VT, AES, PAUT, Rotoscan(Bubbler), Surface Acoustic Wave fluid analysis, Advanced application ET, etc. etc.

So I am seeking some career advice. I love the science and application of NDE/NDT but I feel like its a slow death focusing in on just one method. Thanks in advance for any advice.