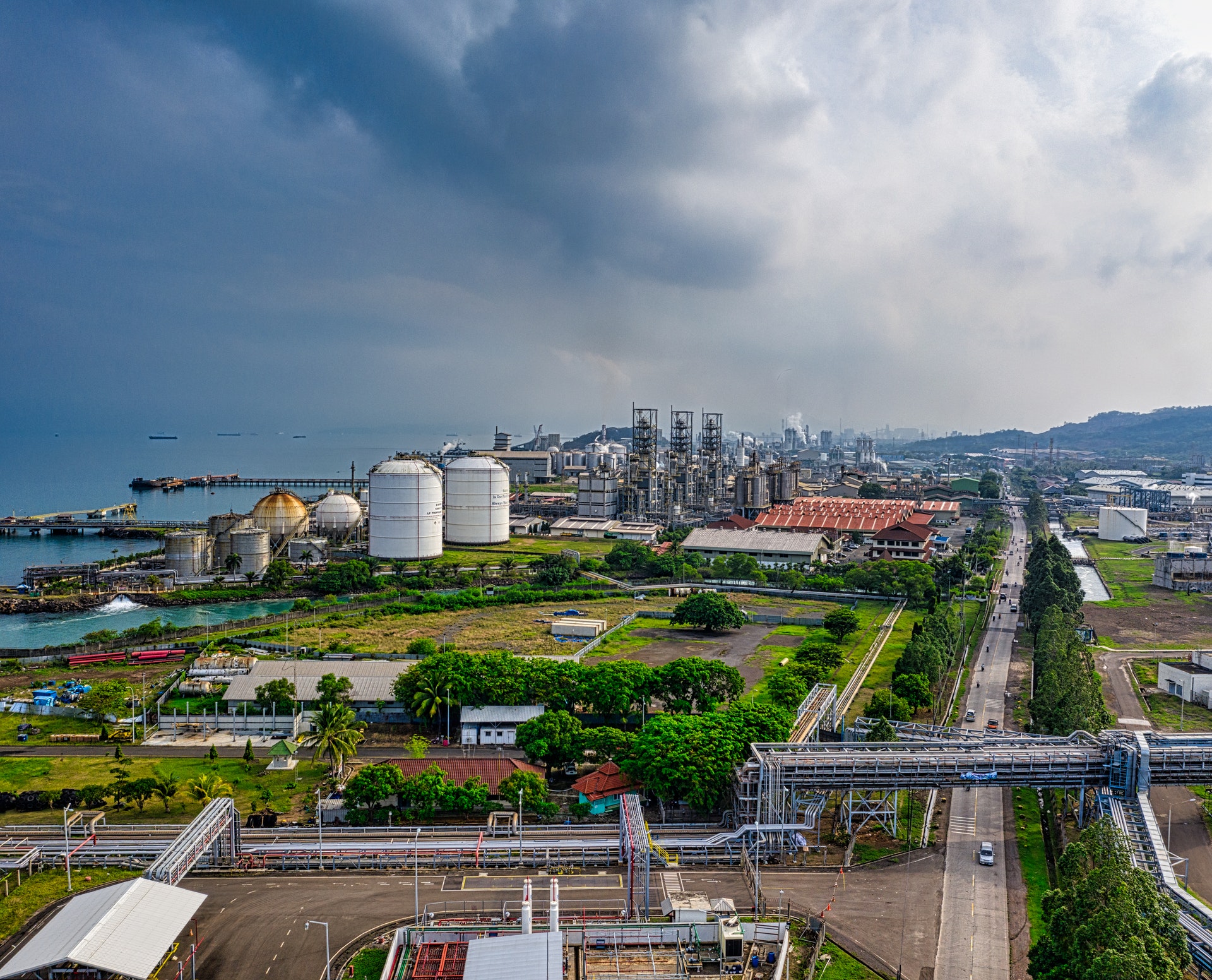 Jobs and Career Discussion
Welcome to [NDT Inspection Portal]'s job and career group, a place for professionals to connect and... View more
Creating CV for NDT position
A good CV (curriculum vitae) is an important tool for job seekers, as it provides potential employers with an overview of your skills, experience, and qualifications. When applying for an NDT (nondestructive testing) position, it is important to tailor your CV to highlight your relevant skills and experience in NDT and other related fields. Here are some tips for creating a strong CV for an NDT position:

Use a clear, concise format: Your CV should be easy to read and understand, with clear headings and bullet points to highlight your key skills and achievements.

Include a personal statement: Use your personal statement to introduce yourself and outline your career goals and relevant experience.

List your education and qualifications: Include any relevant education, training, and certifications that you have obtained in NDT or related fields.

Highlight your NDT experience: Emphasize any NDT-specific experience that you have, including any NDT techniques you are proficient in and any relevant projects or jobs you have worked on.

Include any additional skills: In addition to your NDT skills, consider including any other relevant skills or experience that may be of interest to potential employers, such as computer skills or knowledge of industry-specific software.

Proofread your CV: Make sure to carefully proofread your CV to ensure that it is free of spelling and grammar errors, as a well-written CV can make a strong impression on potential employers.

Overall, a well-written CV that clearly communicates your NDT skills and experience can help you stand out to potential employers and increase your chances of landing an NDT position.
Sorry, there were no replies found.