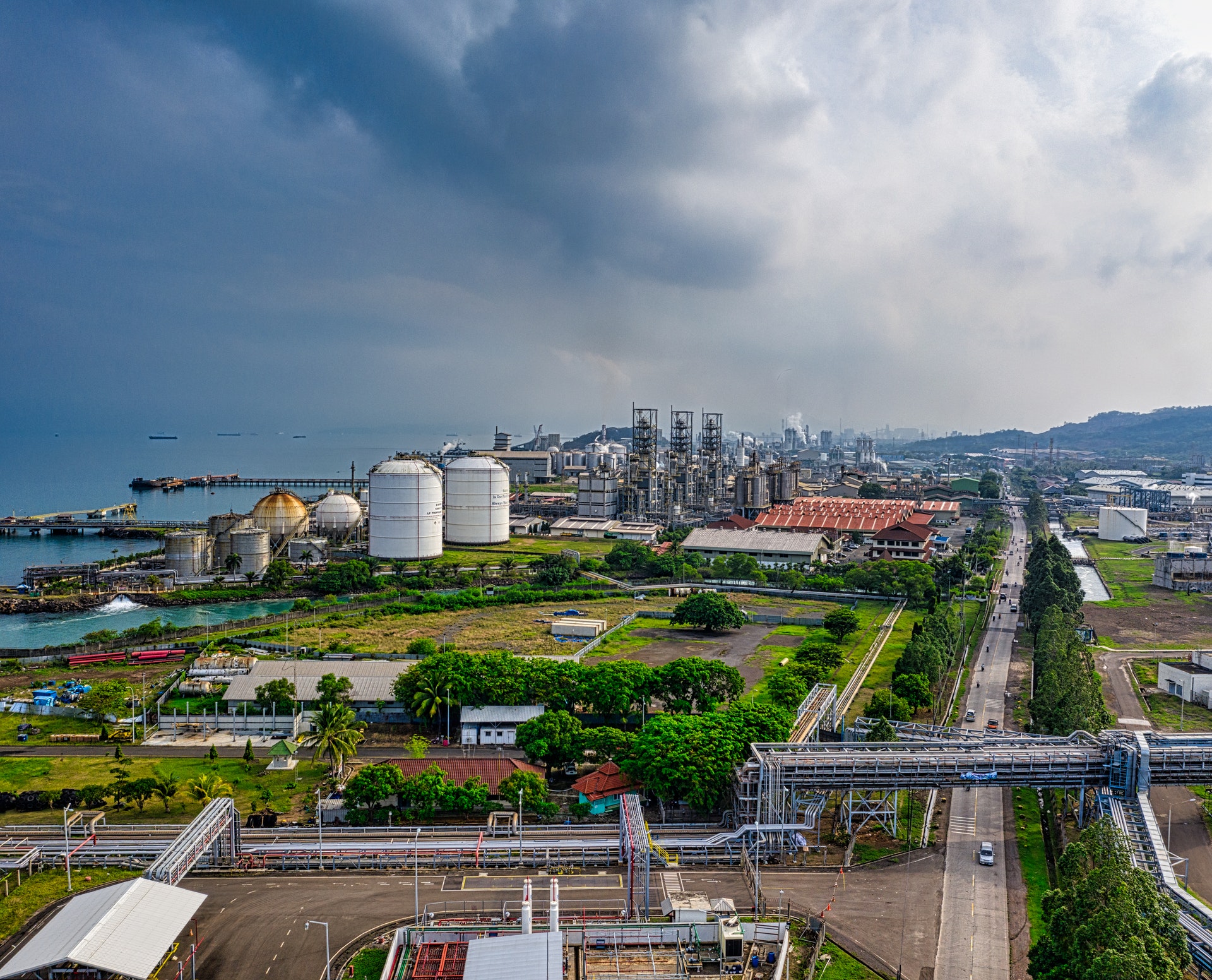 Jobs and Career Discussion
Anything related to NDT and inspection jobs with current vacancies , salaries, project work etc.
How do I become an NDT?
To become certified in an NDT method, you must complete training hours, on the job training (minimum experience requirements); and pass a physical, general, specific, and practical exam.
Sorry, there were no replies found.