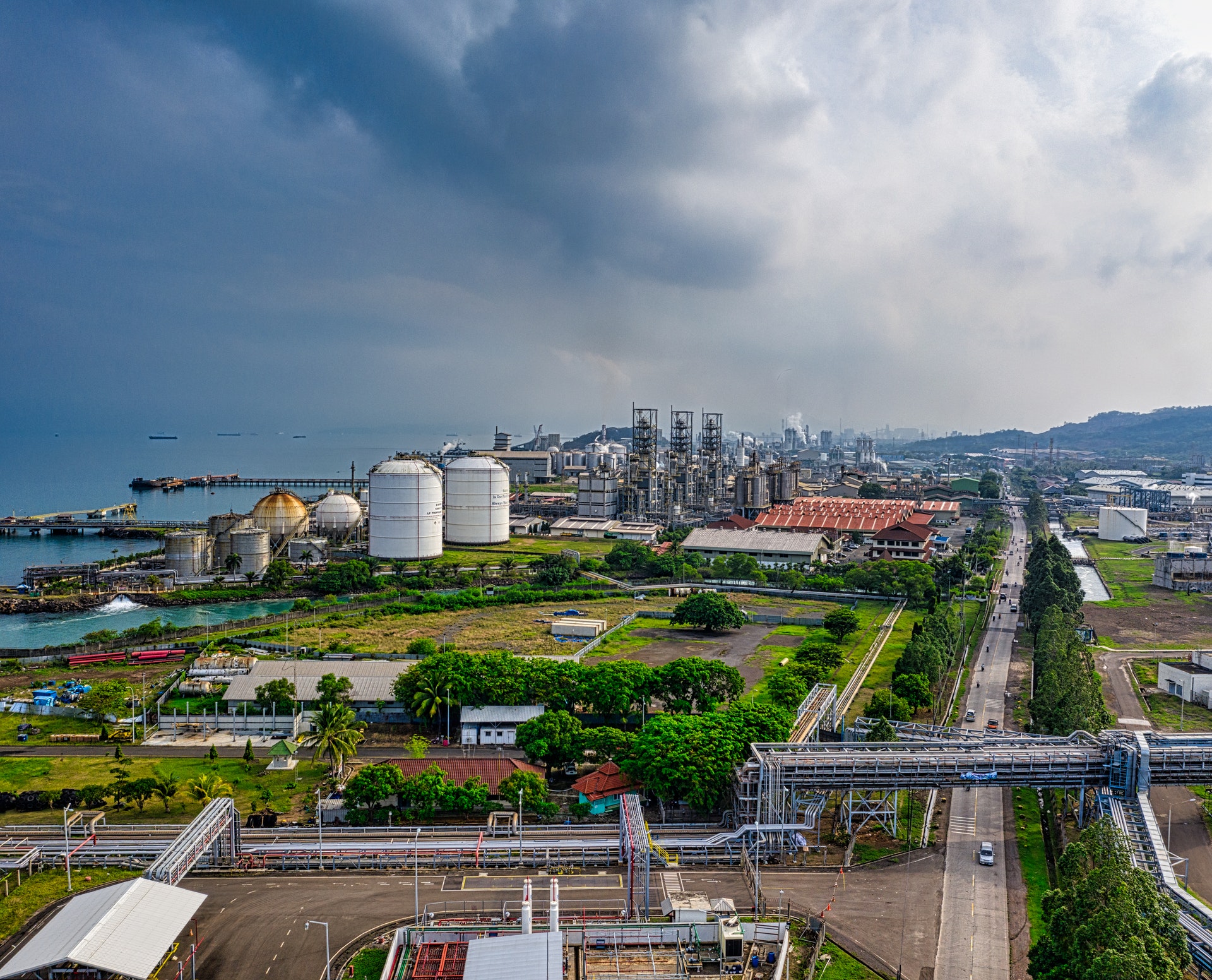 Jobs and Career Discussion
Welcome to [NDT Inspection Portal]'s job and career group, a place for professionals to connect and... View more
How do I start a career in NDT?
Starting a career in Non-Destructive Testing (NDT) typically involves the following steps:

Learn about NDT: Start by researching the field of NDT to understand what it involves, the different techniques used, and the industries that use NDT. You can find resources online, such as books, articles, and videos, that can provide an introduction to NDT.

Gain relevant education and training: A background in science or engineering can be helpful for a career in NDT. You can pursue an NDT certification or degree program at a technical school, community college, or university. These programs typically cover the principles of NDT, equipment and techniques, and safety procedures.

Obtain certification: Certification is typically required to work as an NDT technician. You can obtain certification from organizations such as the American Society for Nondestructive Testing (ASNT) or the International Atomic Energy Agency (IAEA).

Gain practical experience: Hands-on experience is crucial for an NDT career. You can gain experience through internships, apprenticeships, or entry-level positions in NDT companies. You can also seek out opportunities to work with experienced NDT technicians to learn more about the field.

Keep up with industry advancements: The field of NDT is constantly evolving, so it's important to stay up-to-date with new techniques, equipment, and safety procedures. You can attend conferences, workshops, and training sessions to stay informed about the latest developments in NDT.

Develop relevant skills: NDT requires strong analytical, communication, and problem-solving skills. You can develop these skills by taking courses or workshops, practicing on your own or with others, and seeking feedback from experienced professionals in the field.

Network: Building professional relationships with other NDT professionals can help you find job opportunities and stay informed about industry trends. You can attend industry events, join professional organizations, and connect with other professionals on social media to expand your network.

By following these steps, you can start a career in NDT and work in a field that plays a critical role in ensuring the safety and reliability of various industries.
Sorry, there were no replies found.