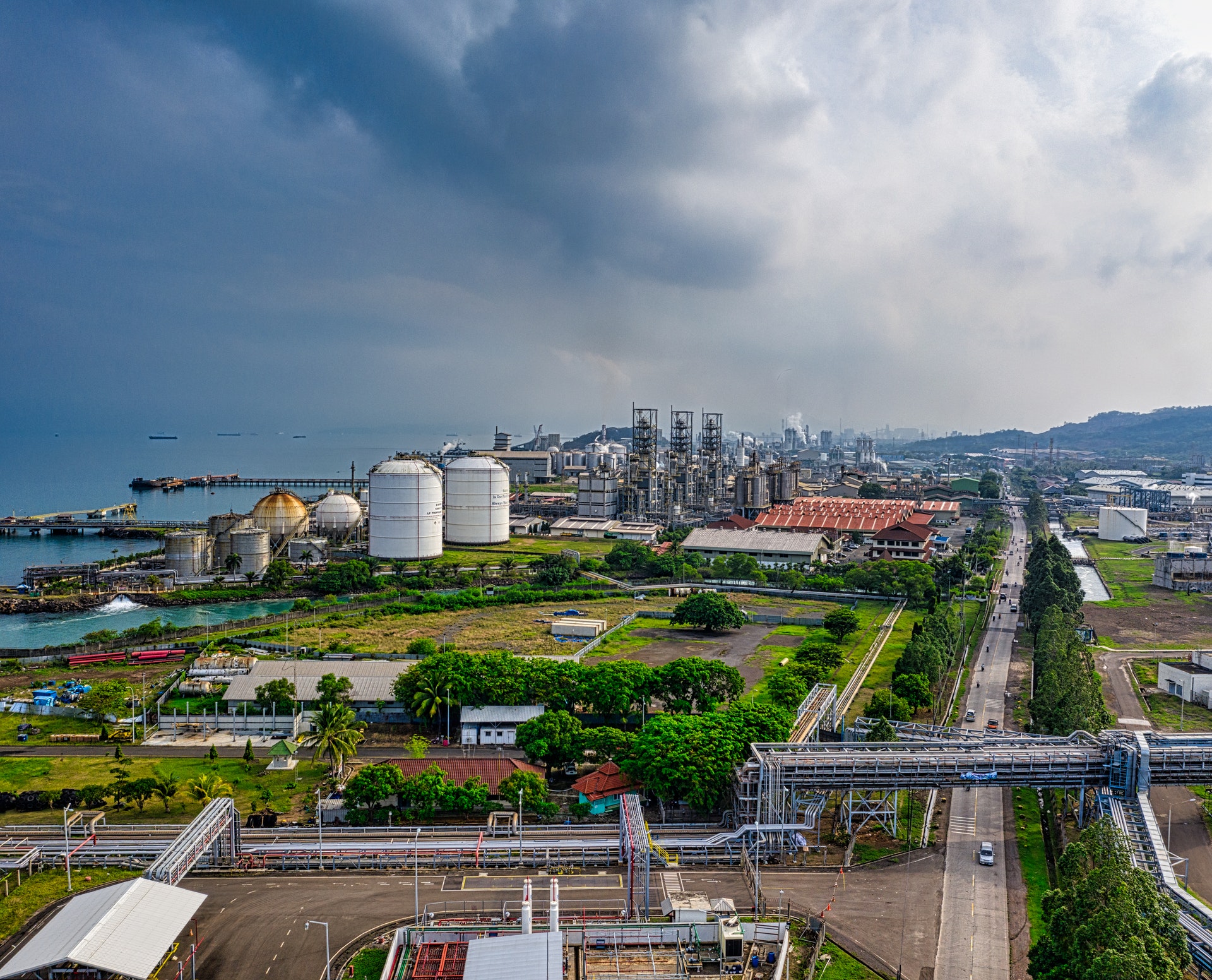 Jobs and Career Discussion
Anything related to NDT and inspection jobs with current vacancies , salaries, project work etc.
How do I start a career in non destructive testing?
Many positions require a high school diploma or GED certification at the level where the job will place them (for example, level, I, II, or III), experience with various materials, and a background in engineering, aerospace, and related procedures.
Sorry, there were no replies found.