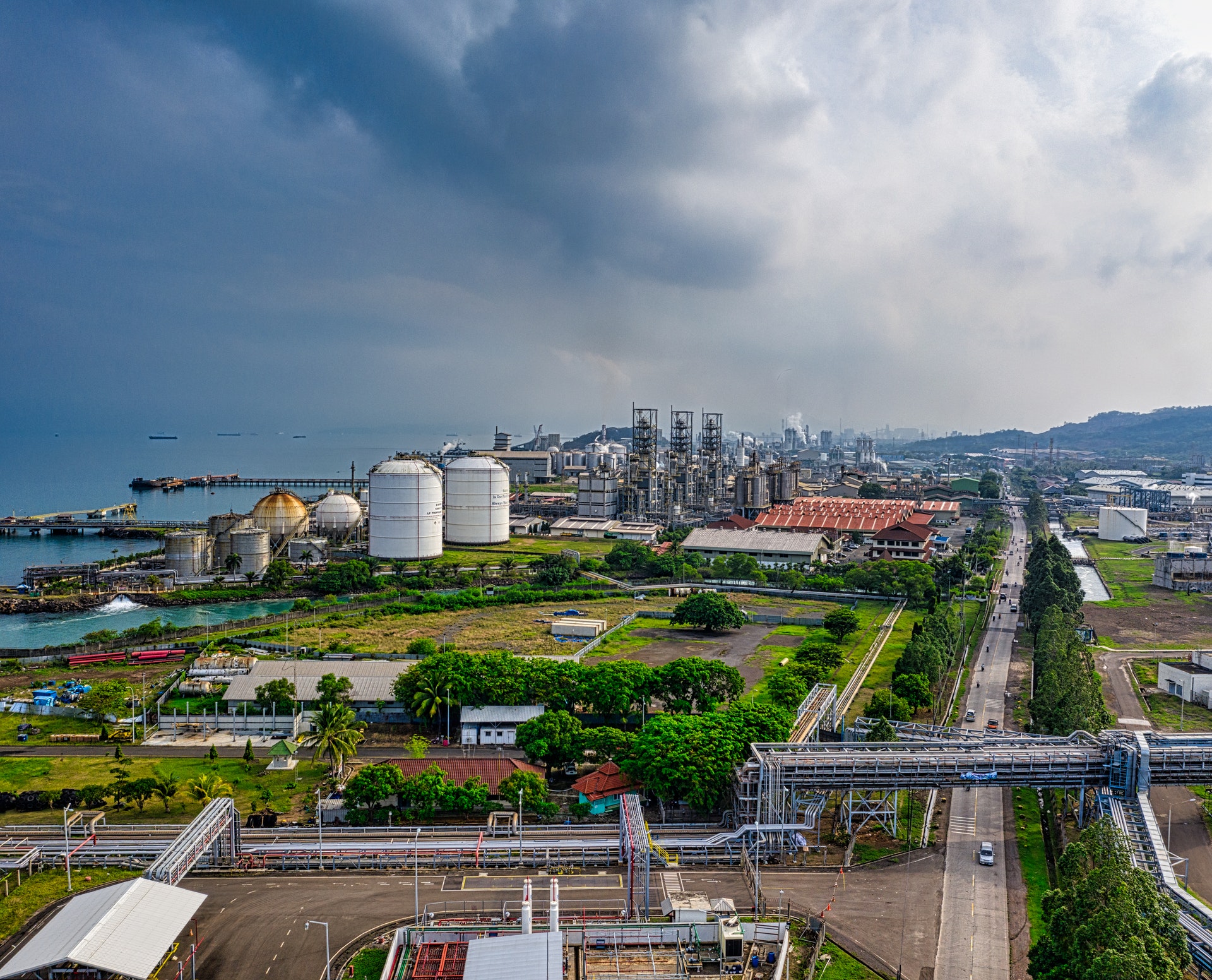 Jobs and Career Discussion
Anything related to NDT and inspection jobs with current vacancies , salaries, project work etc.
How important is NDT?
As a quality control and quality assurance management tool, NDT plays a vital role in industries such as aerospace, pipelines, bridges, refineries and oil platforms as well as power stations as it can help prevent failures that could have an adverse impact on safety, reliability, and the environment.
Sorry, there were no replies found.