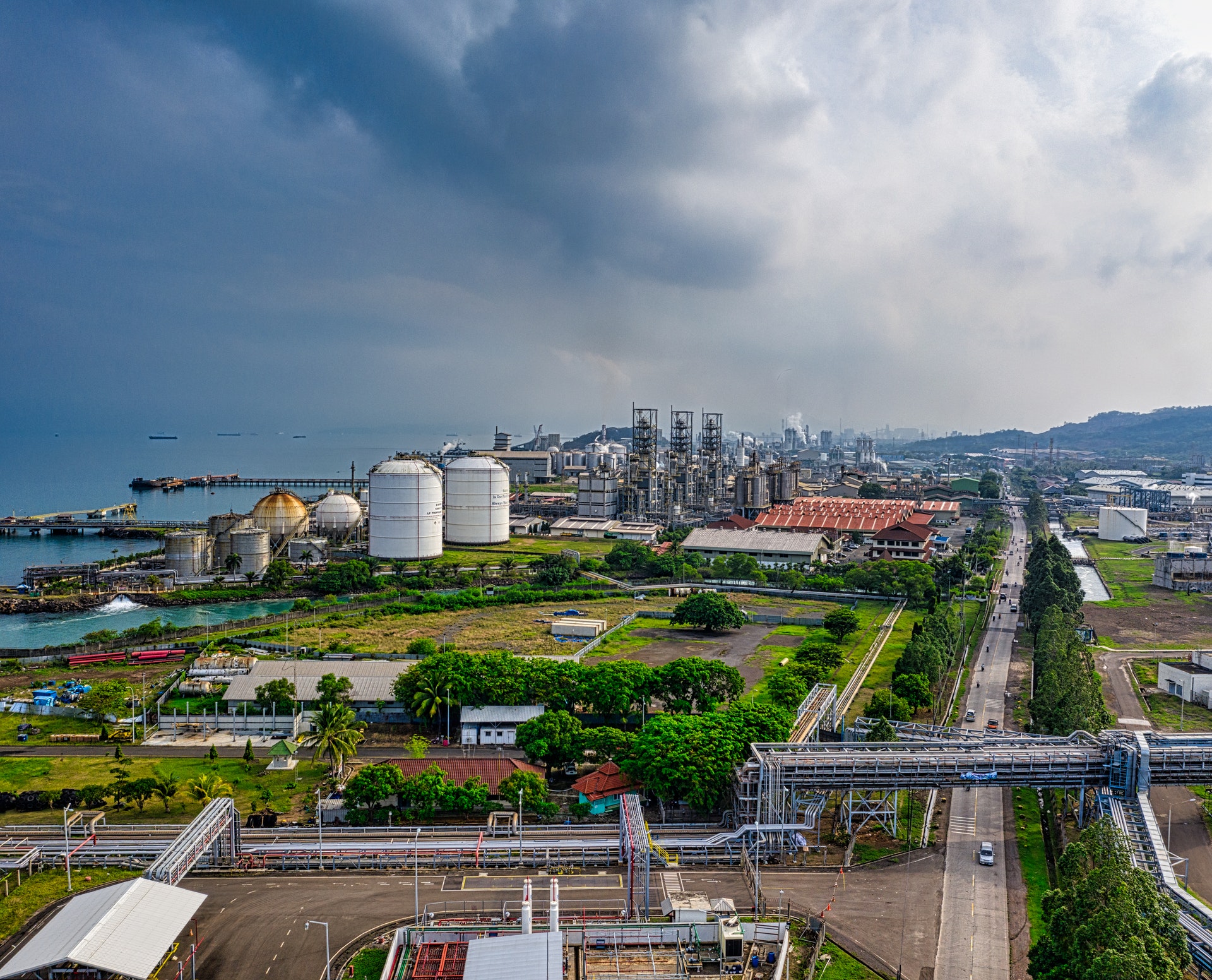 Jobs and Career Discussion
Welcome to [NDT Inspection Portal]'s job and career group, a place for professionals to connect and... View more
How to apply for NDT technician position
Here are some steps you can follow to apply for a Nondestructive Testing (NDT) technician job:

Research potential employers: Look for companies that operate in industries that interest you, such as manufacturing, aerospace, or oil and gas. Consider both large and small companies, as well as companies that are located in areas where you would like to work.

Review job openings: Check job boards, company websites, and professional associations for NDT technician job openings. Make a list of the positions that you are interested in and that you are qualified for.

Tailor your resume: Customize your resume to highlight your relevant skills and experience. Be sure to include any education or training you have received in NDT techniques, as well as any relevant certifications.

Write a cover letter: A cover letter is an opportunity to introduce yourself to the employer and explain why you are interested in the position. Be sure to customize your cover letter to the specific job you are applying for.

Submit your application: Follow the application instructions provided by the employer. This may involve submitting your resume and cover letter online or via email, or filling out a job application form.

Prepare for the interview: If you are invited to interview for the position, prepare by researching the company and the position, practicing your responses to common interview questions, and dressing appropriately for the interview.

Overall, the key to applying for a NDT technician job is to be proactive and well-prepared. By researching potential employers, tailoring your application materials, and preparing for the interview, you can increase your chances of getting the job you want.
Sorry, there were no replies found.