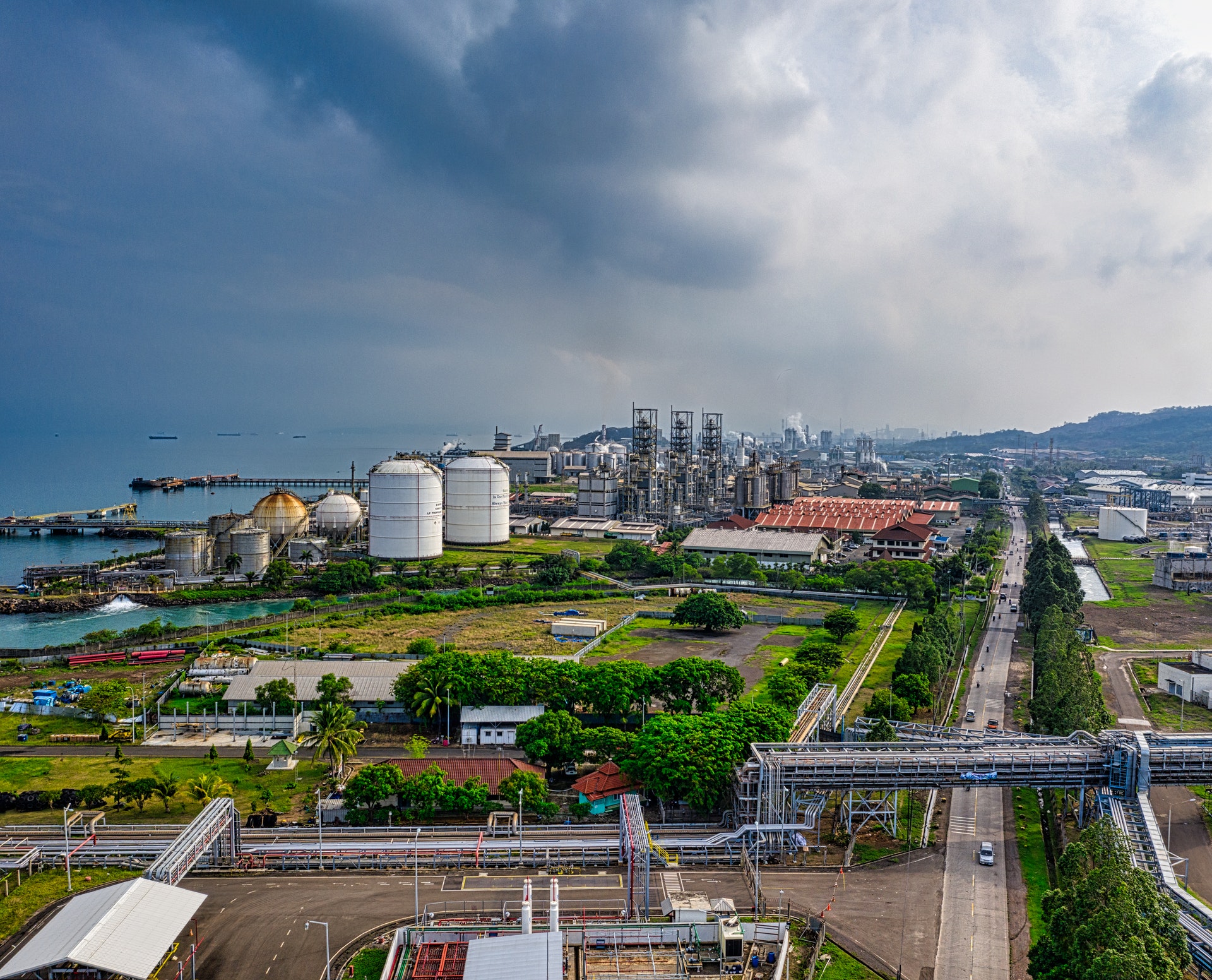 NDT Jobs and Career Discussion
Welcome to [NDT Inspection Portal]'s job and career group, a place for professionals to connect and... View more
How to become qulified underwater NDT inspector?
To become a qualified underwater nondestructive testing (NDT) inspector, you typically need to complete a combination of education and training, as well as gain practical experience in the field. Here are some steps you can follow to become an underwater NDT inspector:

Start by earning a high school diploma or equivalent. Many underwater NDT inspection positions require at least a high school education.

Consider pursuing a degree or certificate in a related field, such as engineering, welding, or materials science. This can provide you with a strong foundation in the principles and techniques of NDT, as well as other technical skills that may be useful in your career.

Complete an NDT training program. There are many organizations that offer NDT training programs that are specifically designed to prepare individuals for a career as an NDT inspector. These programs typically cover topics such as the principles of NDT, the use of various NDT methods and equipment, and the interpretation of NDT results.

Obtain certification. Most employers prefer to hire certified NDT inspectors, so it is generally recommended that you seek certification from a recognized NDT certification body. To obtain certification, you will typically need to pass written and practical exams that demonstrate your knowledge and skills in the field.

Gain practical experience. In addition to education and training, it is important to gain practical experience in the field to develop your skills and knowledge as an NDT inspector. This can be done through internships, apprenticeships, or entry-level positions with companies that perform NDT inspections.

It is worth noting that the specific requirements for becoming an underwater NDT inspector may vary depending on the country, industry, and employer you are working for. It is a good idea to research the specific requirements in your area to ensure that you are meeting the necessary qualifications for this career.
Sorry, there were no replies found.