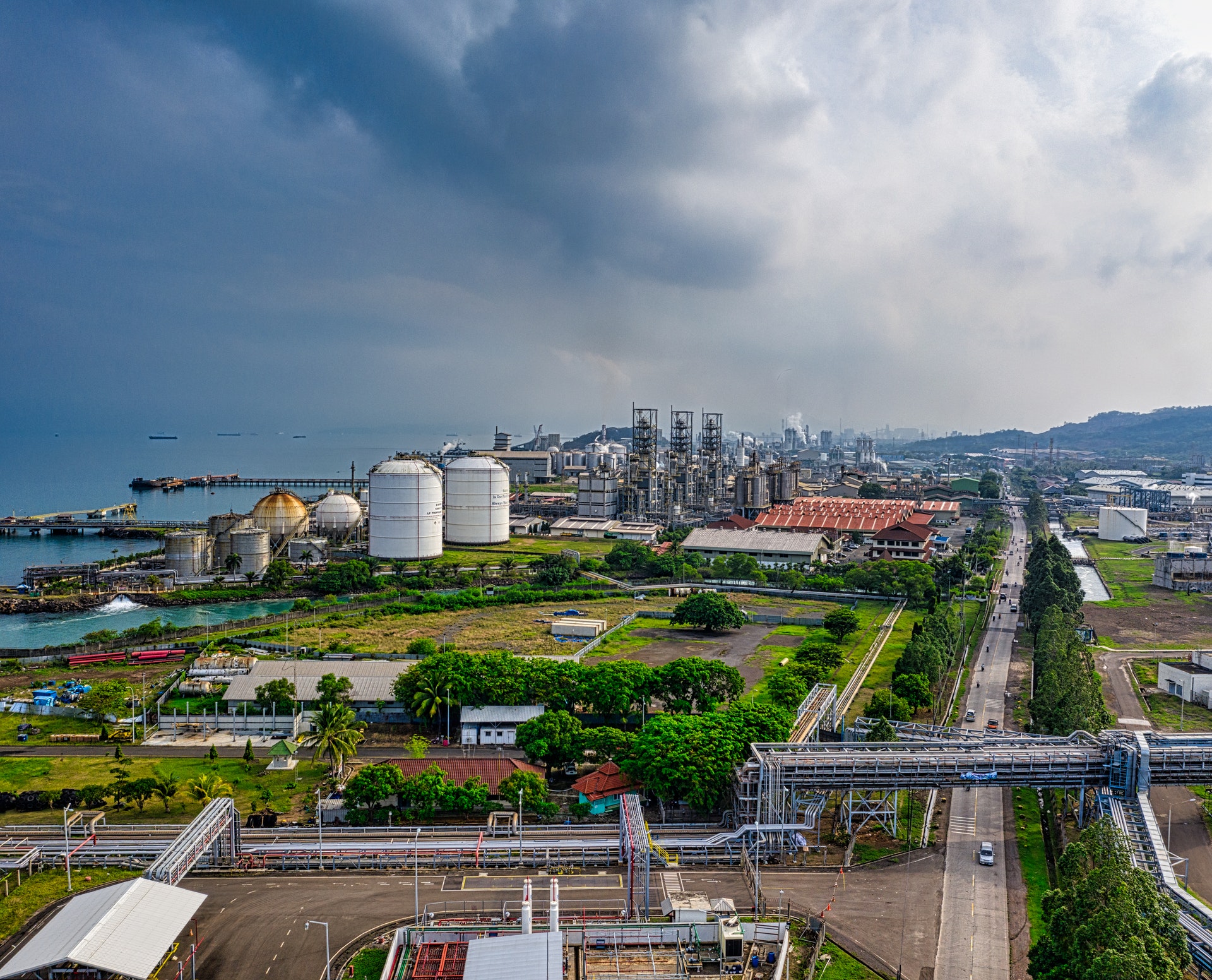 Jobs and Career Discussion
Anything related to NDT and inspection jobs with current vacancies , salaries, project work etc.
Interested in NDT as a career
Hello all, I recently heard about this trade through a family member. I've been looking into it for the past couple days and I have a few concerns. It appears there aren't many hands on opportunities. I've spent my first 5 years out of high school working different construction related jobs. Im currently in a union trade and am not in love with my location or the trade.

NDT sounds like a fun and exciting trade that provides a well paying future. Im looking for something non typical and exciting like NDT. Now I have a few questions about this trade and I thank you for any response.

1. How much daily hands on construction, equipment use, hand and power tool use, and general labor can I find with this trade? I would prefer a mostly hands on job.

2. How long does it take to reach a level 1 tech? And can I expect to make livable money my first 2 years in the industry? Liveable meaning above $20 an hour

3. How long does it take to become a level 3 technician and how much class time?

4. What environments can I expect to work in? Is there any aspect of this trade that would put me outside frequently?

5. Finally, what is the cost to get through all the certifications?