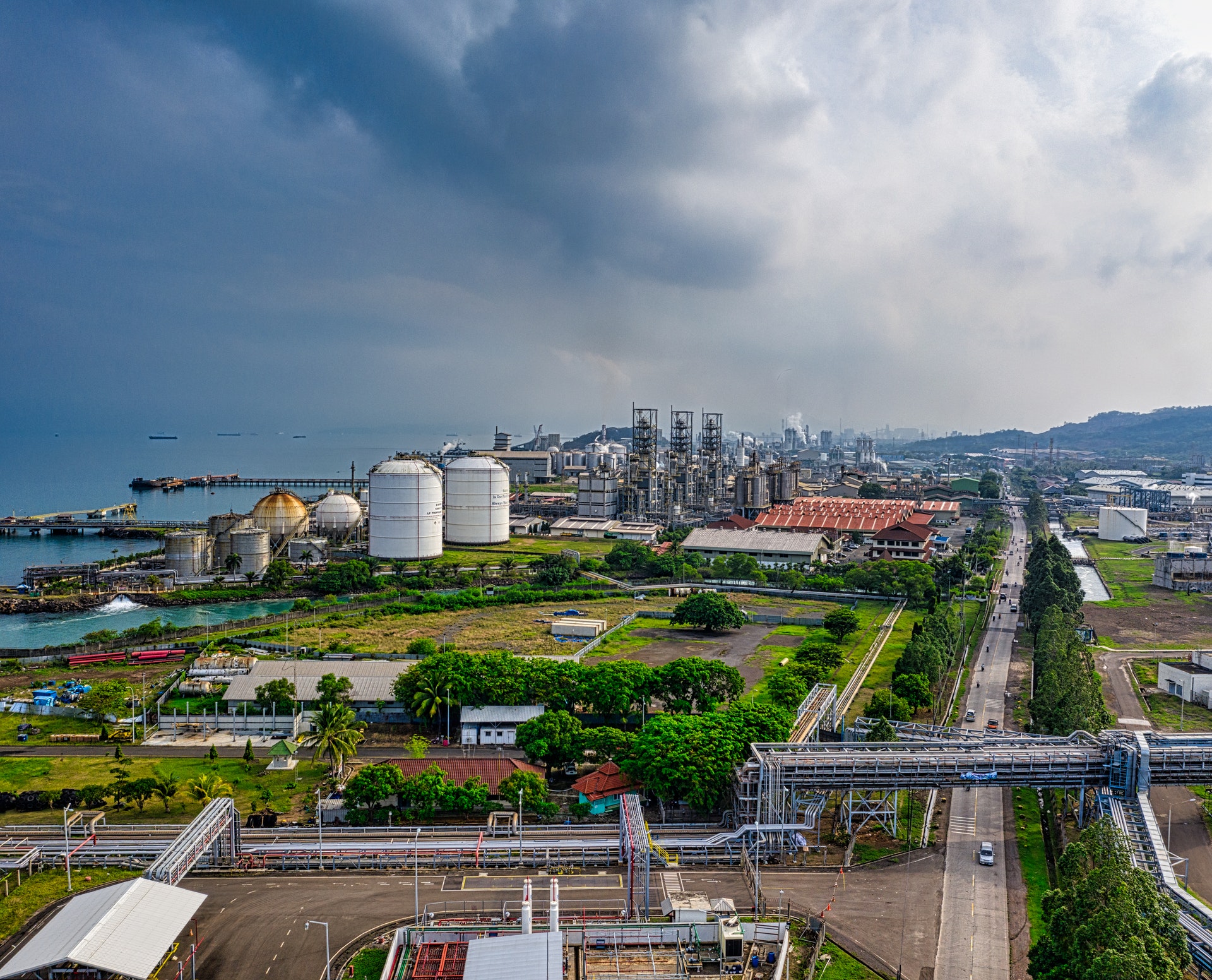 Jobs and Career Discussion
Anything related to NDT and inspection jobs with current vacancies , salaries, project work etc.
ISO 17025
When considering the United Kingdom and Europe, which ISO standard should a non-destructive testing company recognize? Is ISO 17025 the correct standard for companies performing on-site NDT activities, or whether certification should comply with ISO 17020? I have asked many organizations and received different opinions from each organization. Does anyone have experience in NDT certification?
Sorry, there were no replies found.