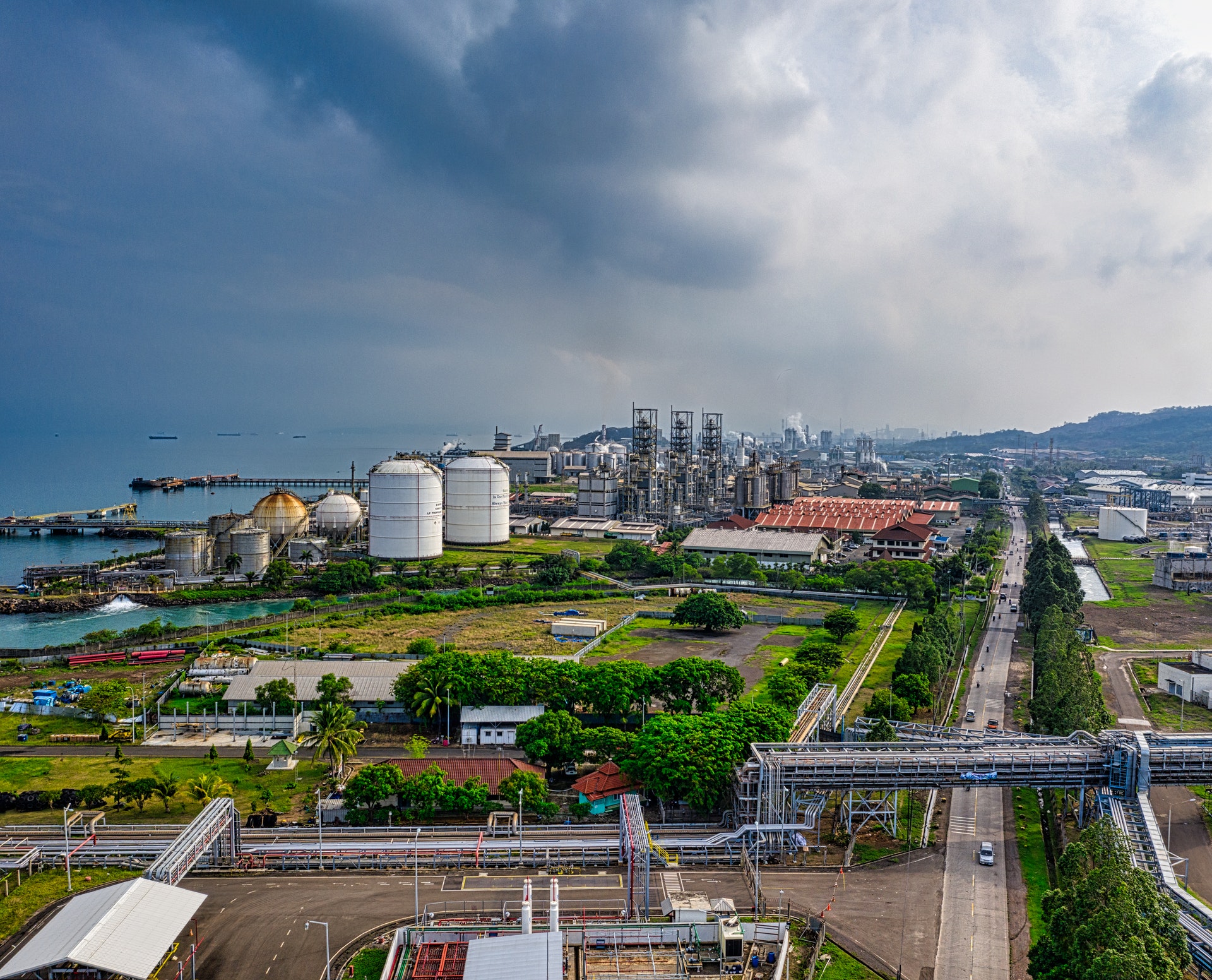 Jobs and Career Discussion
Anything related to NDT and inspection jobs with current vacancies , salaries, project work etc.
Level 2 Trainer Requied
Level 2 Trainer Requied
Posted by Wens Technical & Occupational Skills Training LLC
Job Location: Dubai, UAE

Midlevel experienced PCN MT/PT/UT/PAUT/TOFD Level 2 with 6 years of experience and with minimum 2 years in training. Salary range 6-7k AED based on experience.