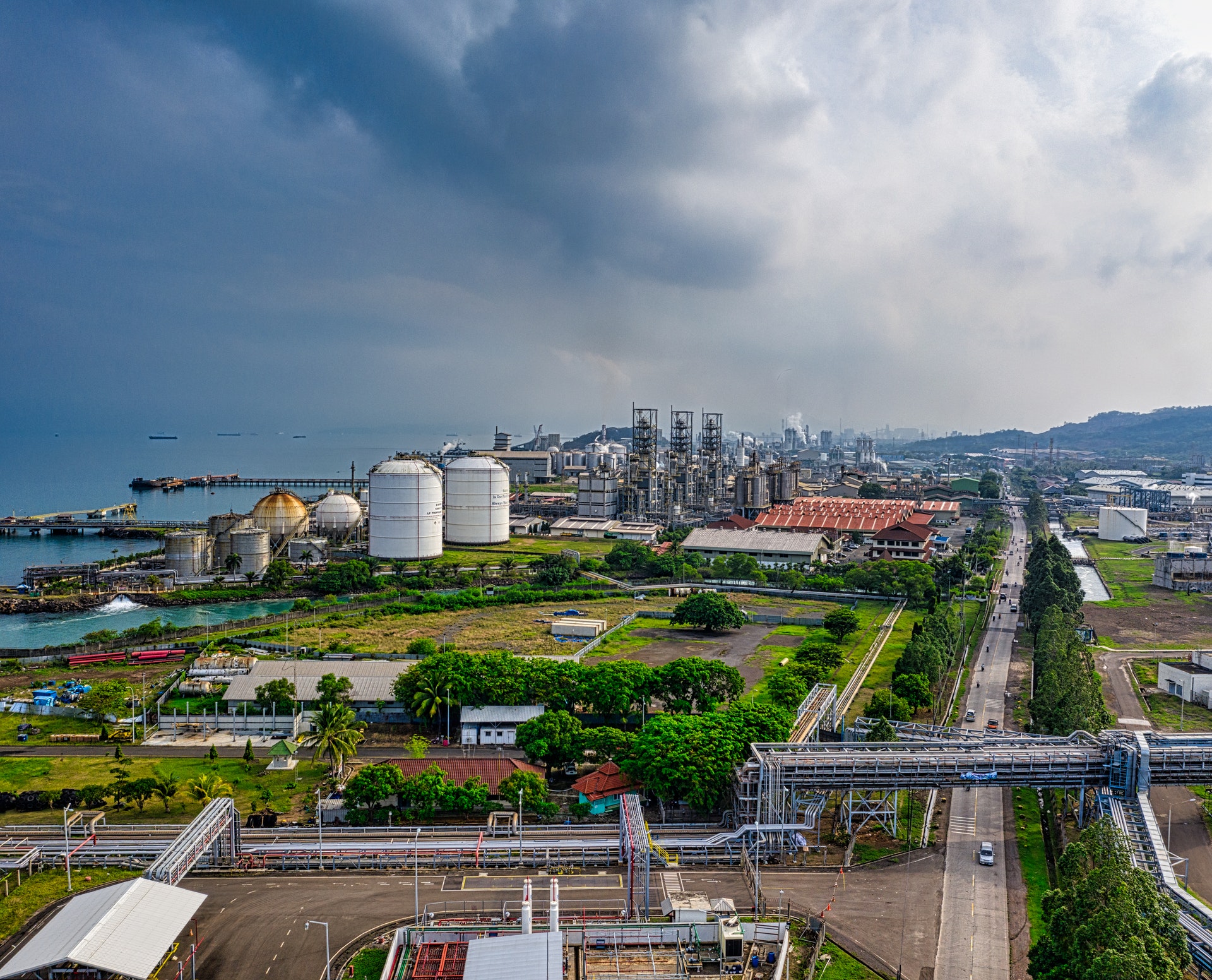 Jobs and Career Discussion
Anything related to NDT and inspection jobs with current vacancies , salaries, project work etc.
NDT level III
Non-destructive testing level 3

Hello,
According to ASD-STAN prEN 4179 part 5.1.6 Level 3 (Able to provide or guide personnel training, examination and certification;) So my question is:
Are people authorized to obtain Level 3 certification and work in private companies to certify or recertify their NDT Level 2 employees? If not why is it mentioned in EN4179 that he is capable of doing this?
Sorry, there were no replies found.