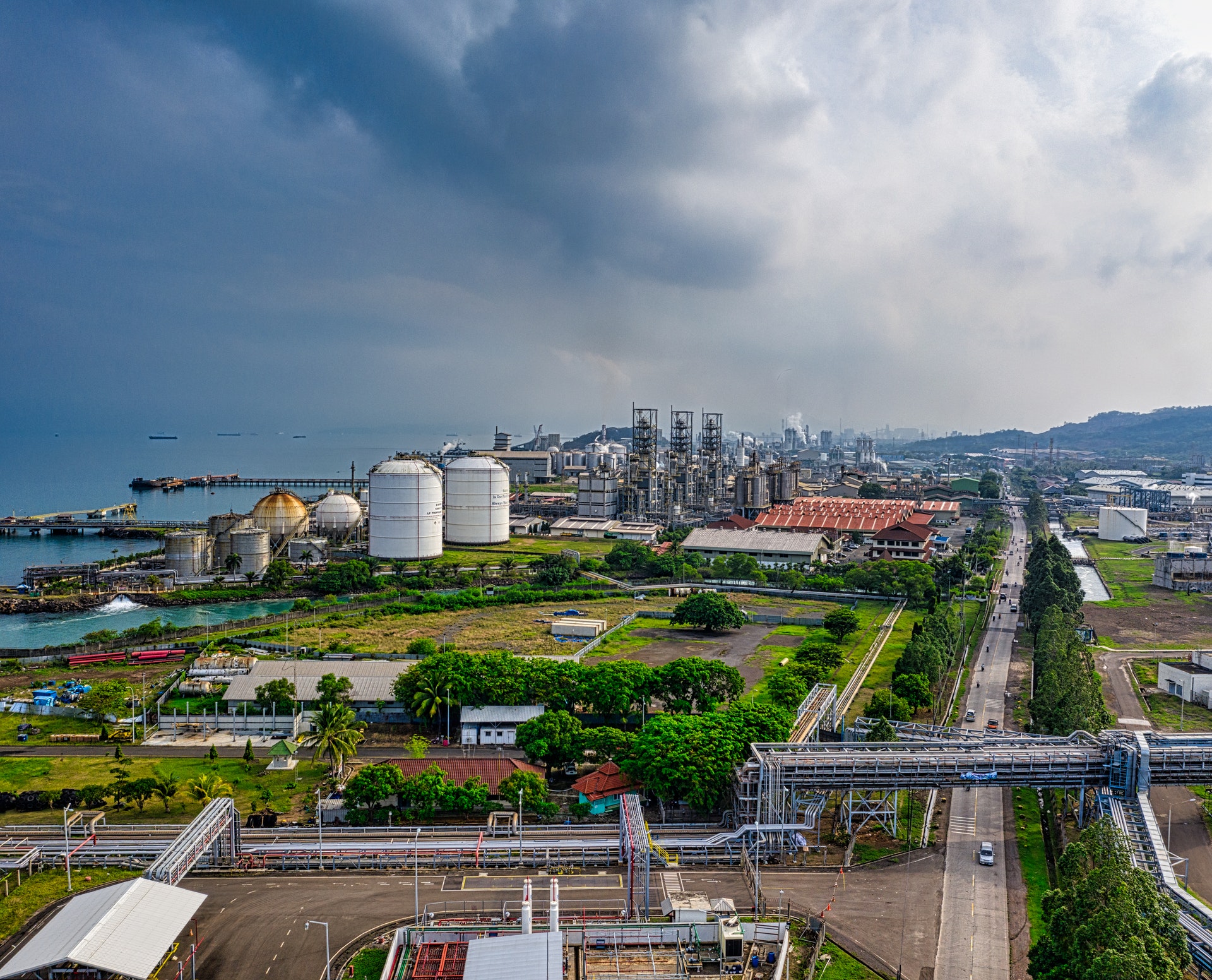 Jobs and Career Discussion
Welcome to [NDT Inspection Portal]'s job and career group, a place for professionals to connect and... View more
NDT Technicians job description
NDT stands for Non-Destructive Testing, which is a group of techniques used to evaluate the properties of materials or structures without causing damage. A job description for an NDT professional typically includes the following duties and responsibilities:

Conducting non-destructive tests on materials or structures using various techniques such as ultrasonic, radiographic, magnetic particle, eddy current, or visual inspection.

Analyzing and interpreting test results to determine the quality, integrity, and suitability of materials or structures for their intended use.

Preparing detailed reports of findings and recommendations based on test results, including documentation of any defects or abnormalities.

Ensuring that all tests are performed in compliance with established standards and procedures, including safety protocols.

Maintaining and calibrating NDT equipment, and identifying and reporting any equipment issues or malfunctions.

Collaborating with other professionals, including engineers and quality assurance personnel, to evaluate test results and develop solutions to any identified problems.

Maintaining accurate records of all tests and results, and ensuring that all documentation is properly filed and accessible.

Staying current with advances in NDT technology and techniques, and participating in ongoing training and professional development opportunities.

Ensuring that all work is performed in a timely and efficient manner, and that deadlines and project schedules are met.

Communicating effectively with clients, team members, and other stakeholders to ensure that all testing requirements are understood and met.
Sorry, there were no replies found.