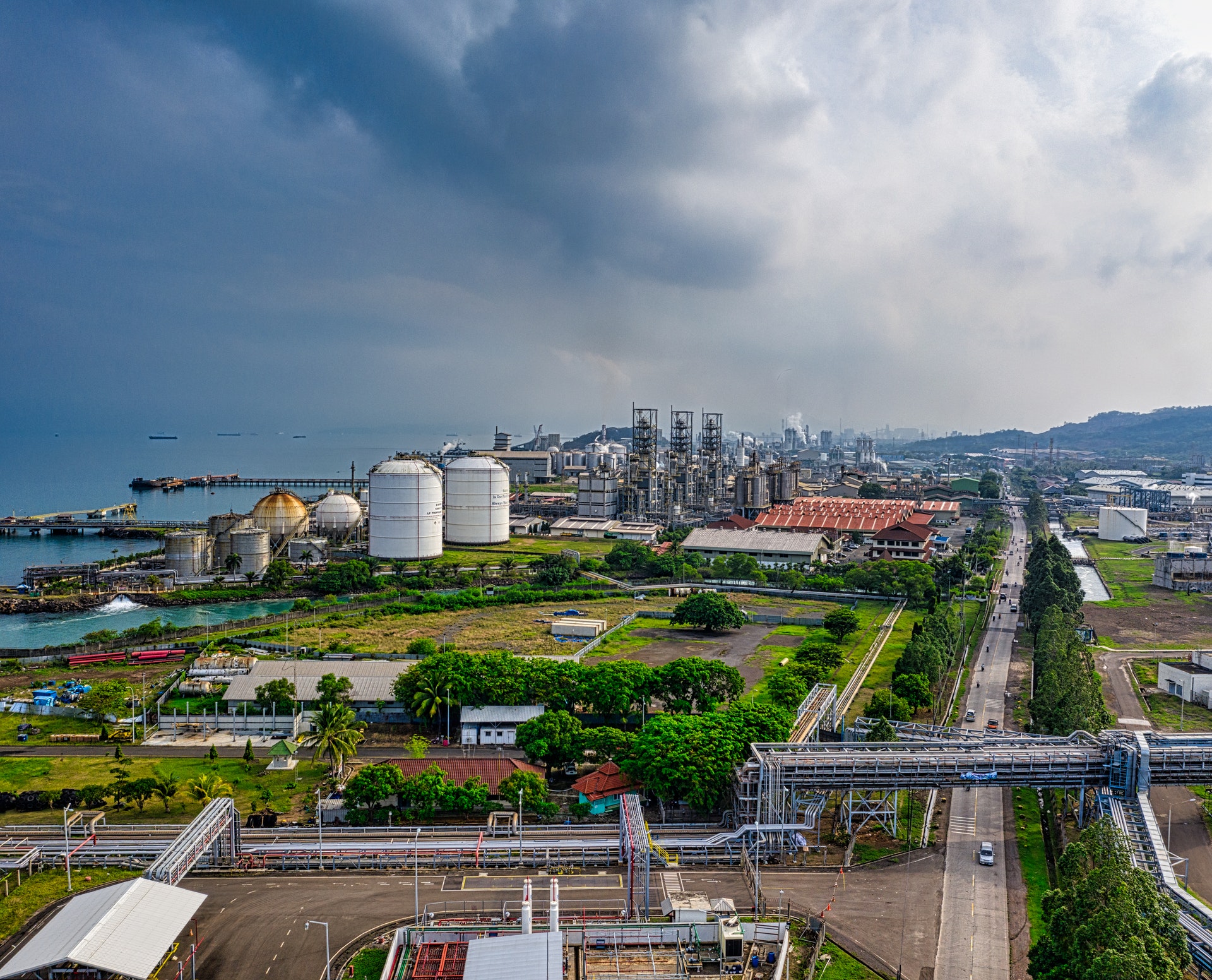 Jobs and Career Discussion
Anything related to NDT and inspection jobs with current vacancies , salaries, project work etc.
PAUT and TOFD level three?
Written Practice is established based on SNT-TC-1A & ASME 2021 Mandatory App II & III. May I ask: Can PAUT/TOFD be level III or just level II? I hired an NDE inspector who has: -ASNT UT III level, -PCN (UT & PAUT & TOFD) level 3. So to get his qualifications, prove that he is PAUT & TOFD Level 2 or Level 3? ASME & SNT-TC-1A does not mention PAUT level three. Thanks a lot.
Sorry, there were no replies found.