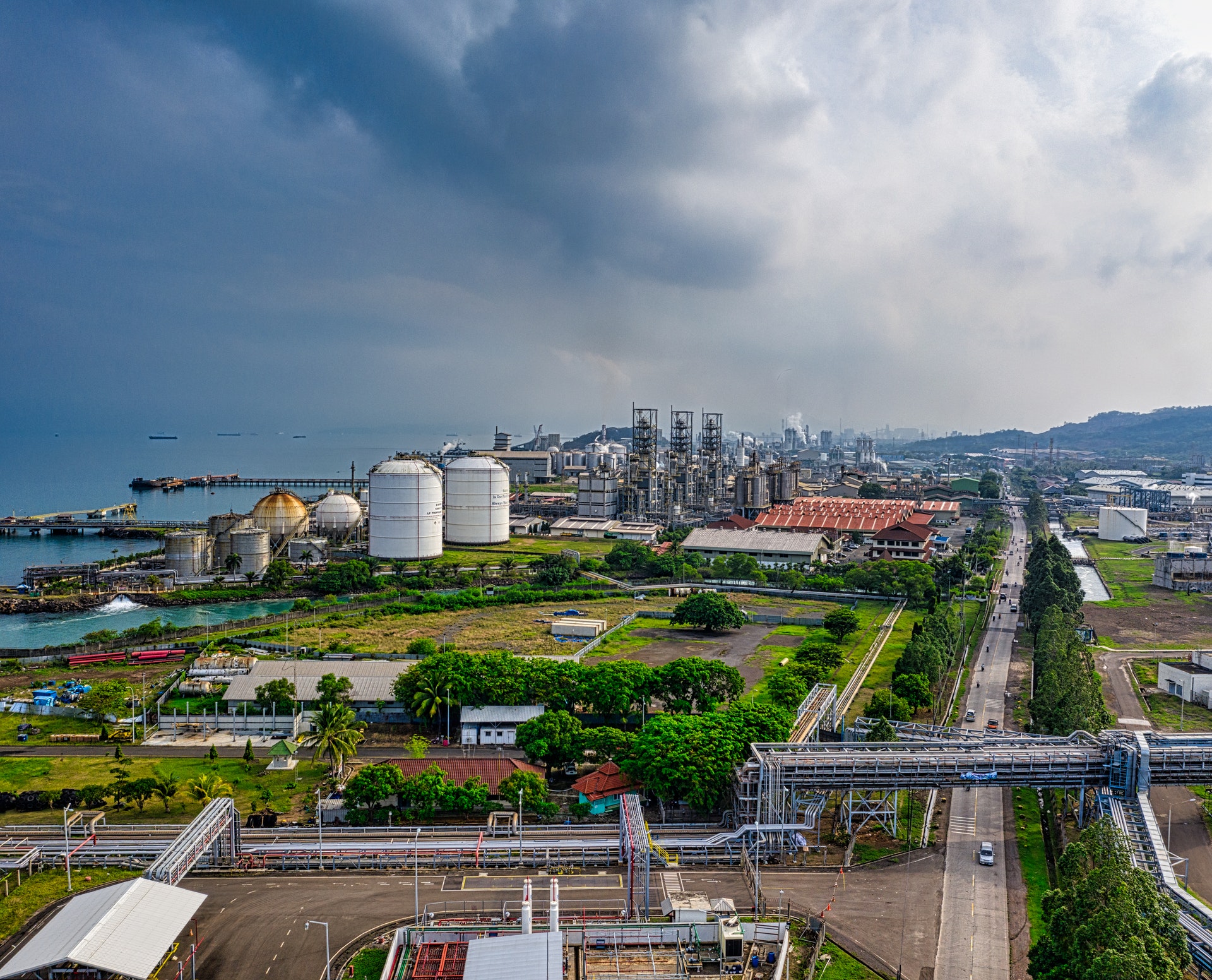 Jobs and Career Discussion
Anything related to NDT and inspection jobs with current vacancies , salaries, project work etc.
PWHT Technician
PWHT Technician
Posted by Frontier Certification International W.L.L.
Job Location: Qatar

We are having Requirement for PWHT Technician

Minimum 5 years experience

Interested candidates please send updated CV & certificates to our email address [email protected]

Note: Kindly send your cv along with certificates
Sorry, there were no replies found.