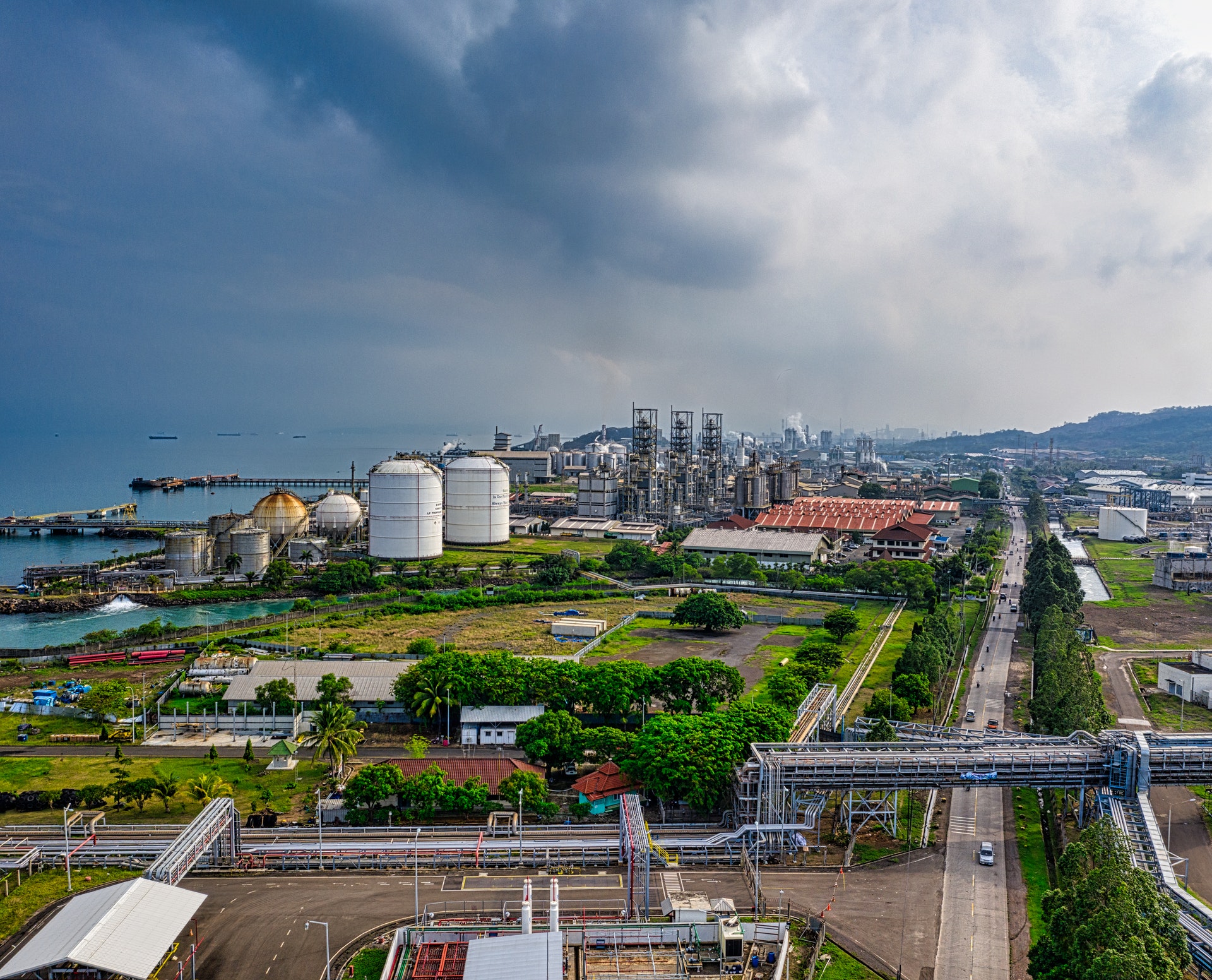 Jobs and Career Discussion
Welcome to [NDT Inspection Portal]'s job and career group, a place for professionals to connect and... View more
Several advantages to working as a Nondestructive Testing (NDT) technician
There are several advantages to working as a Nondestructive Testing (NDT) technician:

Career advancement: NDT technicians often have opportunities for advancement within their field, potentially leading to management positions or specialized technical roles.

Job stability: NDT technicians are often in high demand, particularly in industries such as manufacturing, aerospace, and oil and gas, where the integrity of equipment and structures is critical. This can lead to job stability and good job prospects.

Variety: NDT technicians may work in a variety of settings, including factories, power plants, and construction sites, and may have the opportunity to travel for work.

Personal satisfaction: NDT technicians play a crucial role in ensuring the safety and integrity of equipment and structures, which can be personally rewarding.

Good pay: NDT technicians often earn good salaries, particularly as they gain experience and specialized skills.

Continuous learning: NDT technicians must continually update their knowledge and skills in order to stay current in their field. This can involve taking courses and obtaining additional certifications.

Overall, working as an NDT technician can be a fulfilling and rewarding career choice for those interested in technical work, safety, and quality assurance.
Sorry, there were no replies found.