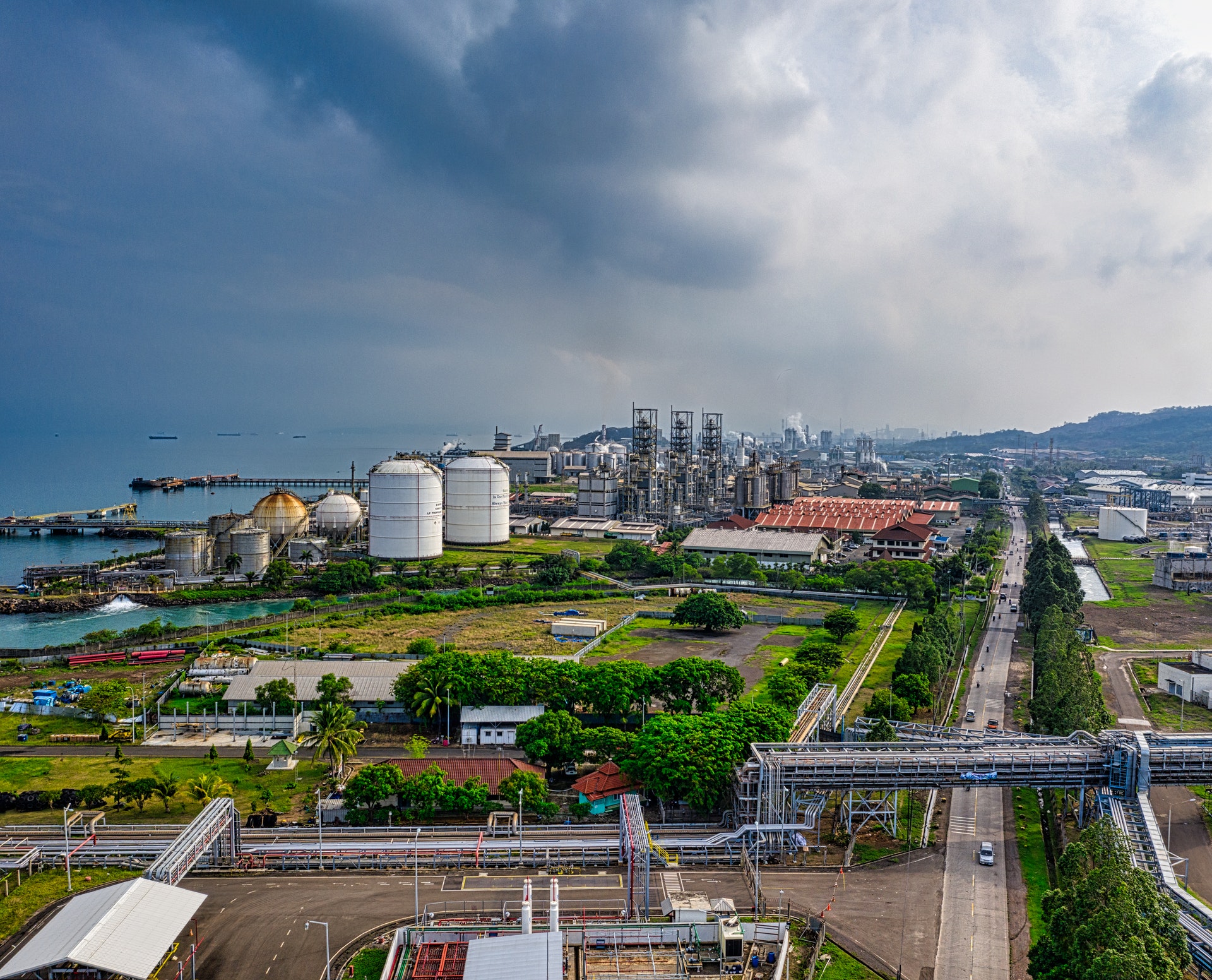 Jobs and Career Discussion
Anything related to NDT and inspection jobs with current vacancies , salaries, project work etc.
What is the salary for a NDT Technician?
The average NDT Technician I salary in the United States is $55,200 as of September 27, 2021, but the range typically falls between $44,600 and $57,900.
Sorry, there were no replies found.