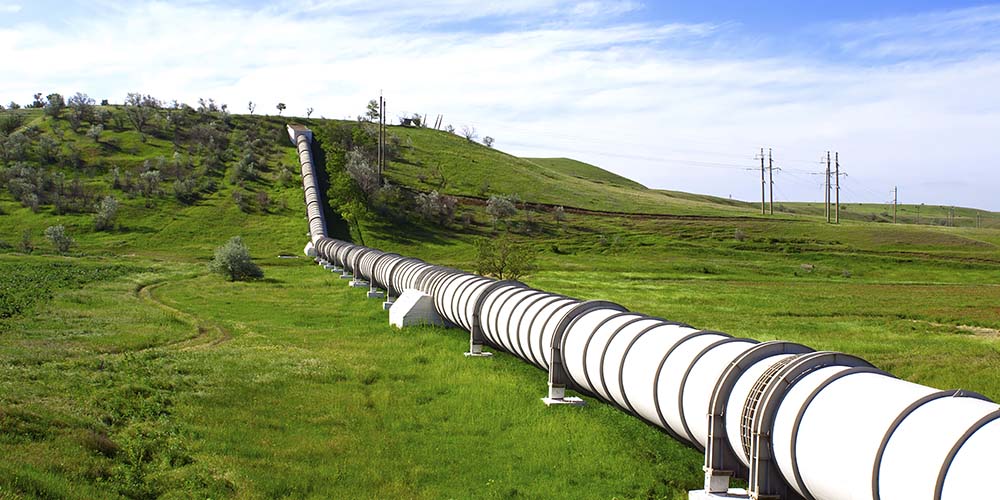 Pipeline X-Ray Inspection
Pipeline Crawler, X-ray and Gamma ray inspection group.
ZY-10 Micro Video Control Pipeline Crawler
ZY-10 Micro-Wave Video X Ray Pipeline Crawler is used for check pipeline welding joint through micro-video system work with DC x ray unit which powered by battery pack on the pipeline crawler. Pipeline Crawler running in a wall or pipeline; detect internal defects and flaws through radiography technology, move steadily inside the pipe with speed of up to 18m/min and distance up to 5 kilometers .

Features:

1. Absolute Guarantee Operator Safety
 

● Positioning by wireless microwave video instead of original isotope positioning.

● The generator voltage can be adjusted according to different conditions, in order to meet the testing needs.

2. Available for Different Diameter Pipeline

● Applying different pipeline diameters; forward speed 18m/min.

3. Accurate Positioning
 

● Adopts advanced PLC control system to achieve more precise positioning.
 

● Real-time continuous show the pipe inner situation.e.g.: NDT Equipment fault, battery State LOW, over tempered inner pipeline, distance to the pipe mouth.

4. Reliable Energy Supply
 

● Electronic speed control motor function, to achieve constant torque, constant current operation.
 

● Automatic inspect the energy .

5. Ensure the Film Density
 

● X Ray Unit has regulatory function of KV with large diameter and thick walled tube has the regulatory function. Tran-illumination to ensure the X-ray film and degree of consensus.

6. Full Set Security Protection
 

● Real-time function to protect the x ray unit from meeting water, over voltage, over current, x ray unit falling off, over temperature.
 

● Automatic stop function, with no need of Real -time monitoring.
 

● High quality sealed lead acid battery for prevent.
 

● Inspect the energy automatically, crawler will turn back in time when energy is lacking, so that to prevent losing the crawler in the pipeline.
Sorry, there were no replies found.