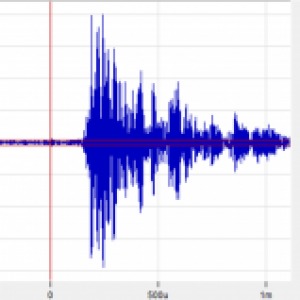 Acoustic Emission (AE)
Acoustic emission (AE) is the phenomenon of radiation of acoustic (elastic) waves in solids that occurs... View more
What is the resolution of acoustic emission testing?
As a consequence, the most used frequency range for AE testing is 100–300 kHz. Crucial to a successful AE test is the coupling procedure that provides good acoustic contact between the sensor and the surface of the test object.
Sorry, there were no replies found.