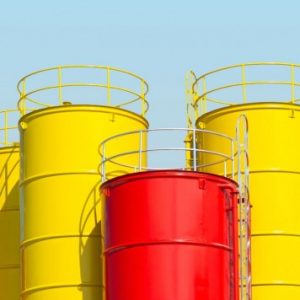 Chemical Sector
General group for chemical sector
What does the chemical sector make?
The chemical and pharmaceuticals industry is the United Kingdom's second largest industry and is a hugely important part of the nation's economy. In 2019, chemical industry revenues in the UK stood at 62.8 billion euros, with a GVA (gross value added) of 18.3 billion British pounds.
Sorry, there were no replies found.