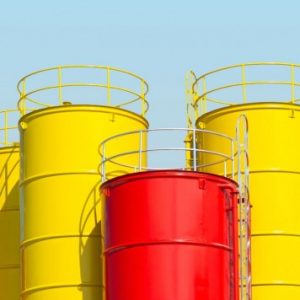 Chemical Sector
General group for chemical sector
What is the chemical industry?
The chemical industry consists of the companies that produce industrial chemicals. This industry utilizes chemical processes such as chemical reactions and refining methods to convert raw materials such as oil, natural gas, air, water, metals, and minerals into more than 70,000 different products.
Sorry, there were no replies found.