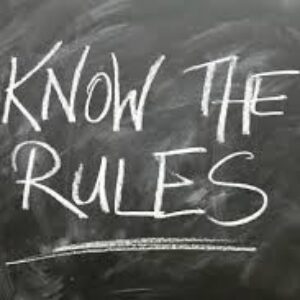 Codes and Standards
Welcome to [NDT Inspection Portal]'s NDT and inspection codes and standards group, a place for... View more
PAUT Training Requirements & AWS D1.1
I have a few questions regarding PAUT training and AWS D1.1. I am in the process of creating a PAUT program to supplement our current UTSW program.
I am an ASNT Level III in UT/MT/ AWS CWI and have recently gone through my 80 hours of PA classroom training. I am the only person within my company with "experience" but no documented OJT. It is completely new to our company.
AWS D1.1 and SNT-TC-1A require 320 hours of additional OJT along with practical testing meeting 8.20
As the corporate Level III for my company, do I need someone from outside our company to give and sign off on OJT for myself? Do I need to have someone from outside the company come in and give me a practical?
I am already planning on having an outside Level III with PAUT experience review procedures once they are written but was curious about OJT and practical testing for myself.
Sorry, there were no replies found.