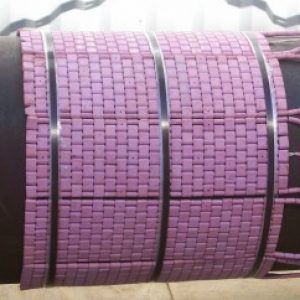 Heat Treatment (PWHT)
Post Weld Heat Treatment (PWHT), or stress relief as it is sometimes known, is a method for reducing and... View more
NDT before and after PWHT low carbon steel
PWHT is approx 1 hour @ 650 deg Celsius on P1 (low carbon) steels. Is there a Code requirement (ASME/ANSI/API/EN/SNiP) that such NDT MUST be done after PWHT?
What do forum members think of a suggestion for NDT before PWHT only. If all unacceptable RT indications are repaired prior to stress relief (1 hour @ 650 deg), is there any likelihood/possibility of stress relief of P1 materials causing metallurgical problems or acceptable/undetected indications to open up which may then be detected by RT and be cause for rejection. Is the latter realistic or is NDT after PWHT on low carbon materials just a convention.
Thanks in advance for your comments.