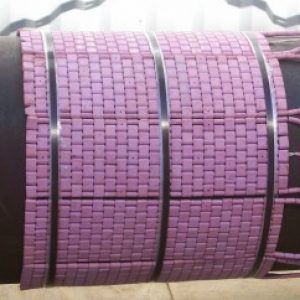 Heat Treatment (PWHT)
Post Weld Heat Treatment (PWHT), or stress relief as it is sometimes known, is a method for reducing and... View more
When do you need post weld heat treatment?
The need for PWHT is mostly due to the residual stresses and micro-structural changes that occur after welding has been completed. During the welding process, a high temperature gradient is experienced between the weld metal and the parent material. As the weld cools, residual stress is formed.
Sorry, there were no replies found.