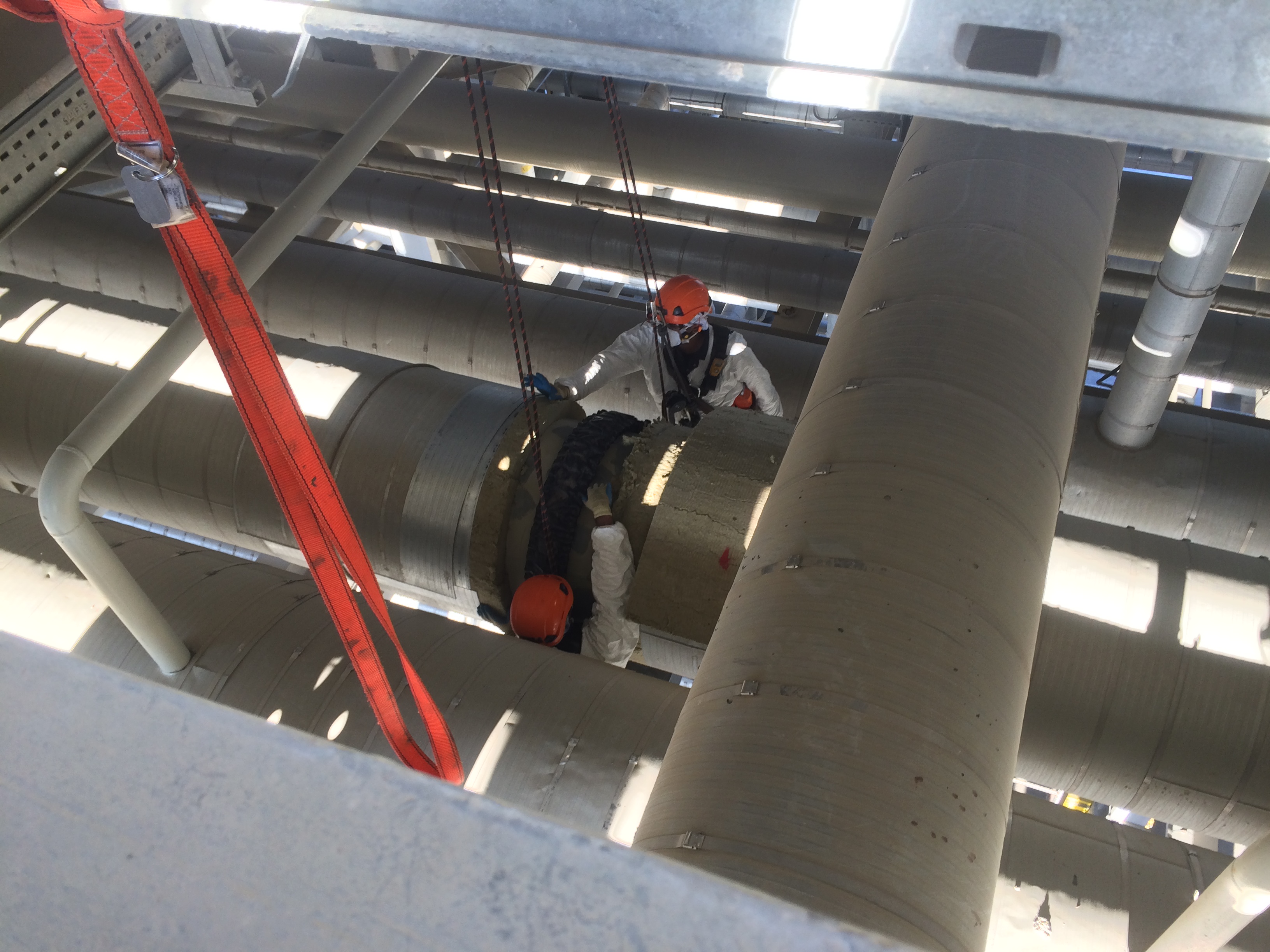 Long Range Ultrasonics (GUL)
The method employs acoustic waves that propagate along an elongated structure while guided by its... View more
APPLICATION OF WAVE MODE IN LRUT
Good Day professional colleagues,

Please, I will appreciate an enlightenment on the benefits of applicability in each of the Longitudinal, torsional and flexural wave mode in LRUT. which is more sensitive and of higher POD.

which is of this is of better POD – Magnetostriction system or piezoelectric systems

which of the above have the longest length and area of coverage.

Thanks for detail helpful information.