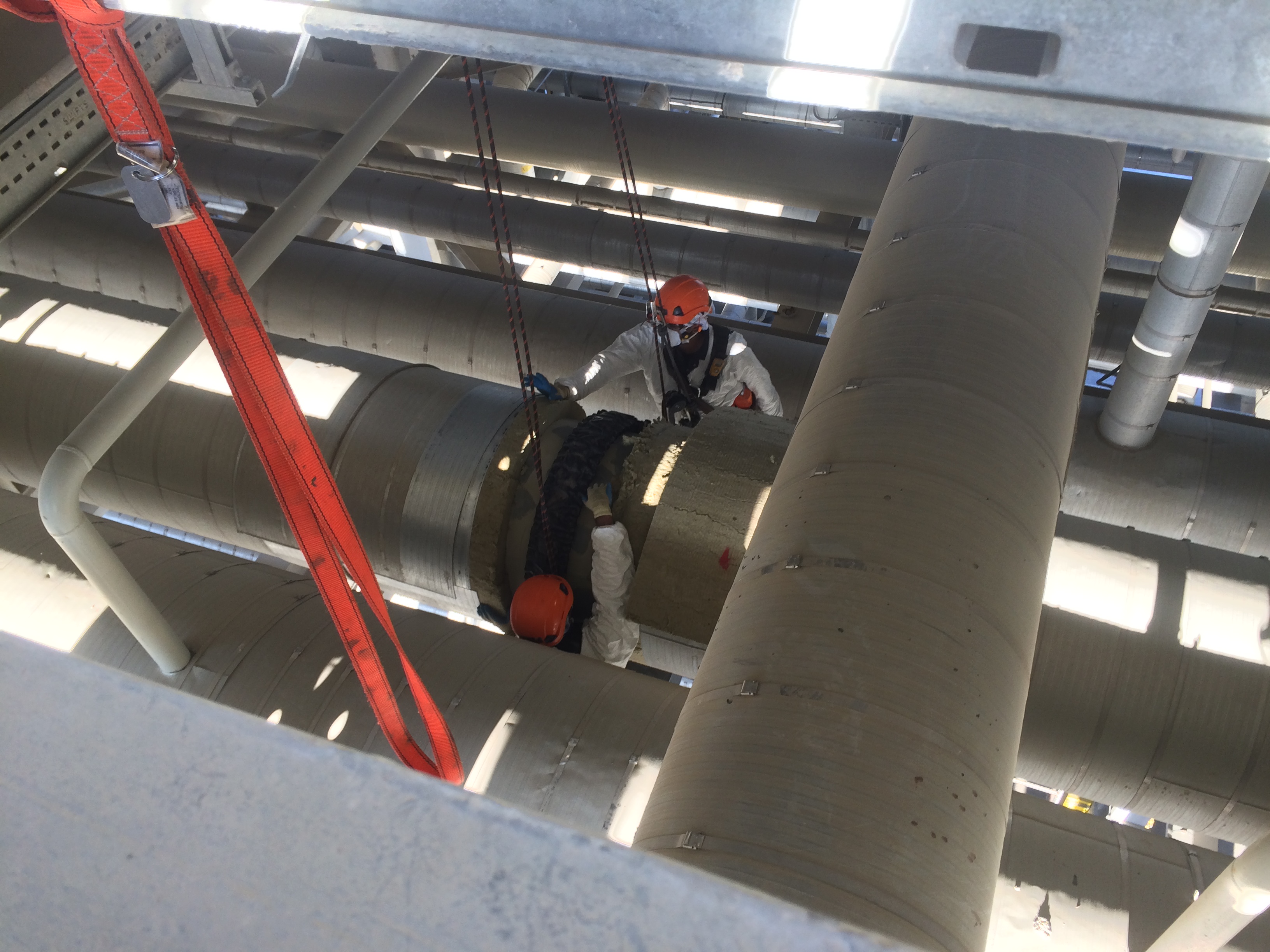 Long Range Ultrasonics (GUL)
The method employs acoustic waves that propagate along an elongated structure while guided by its... View more
eliability of Olympus Ultrawave LRT vs Teletest Focus for LRUT
R Hi,
I have used Teletest Focus LRUT equipment and i have a good idea about the equipment.
Have anybody used Olympus Ultrawave LRT Equipment for Buried line, Coated Pipeline Inspection? If so please share your experience with the equipment.

I am in the middle of choosing between these 2 equipments?

Is Ultrawave LRT has the same reliability like Teletest Focus?