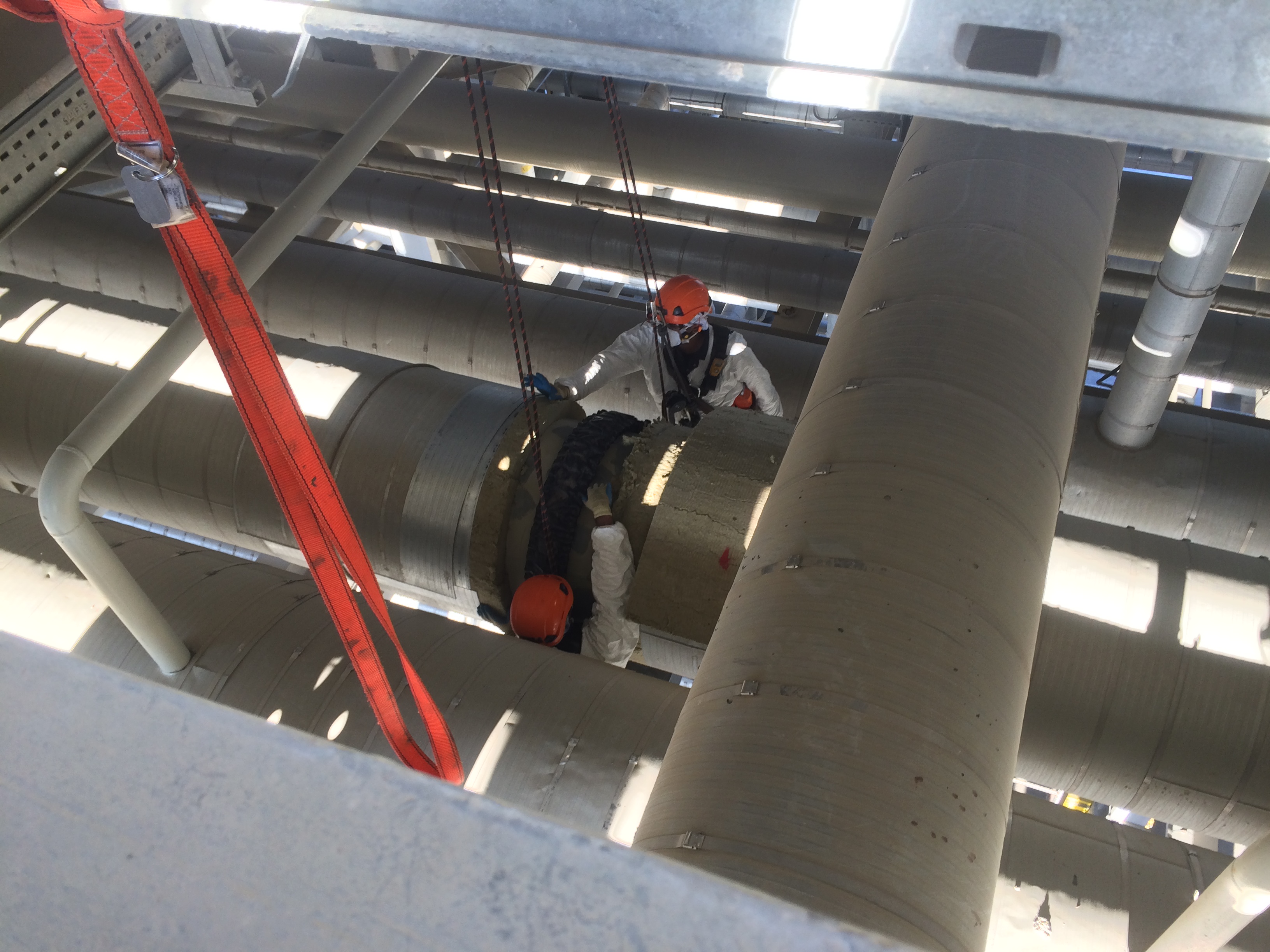 Long Range Ultrasonics (GUL)
The method employs acoustic waves that propagate along an elongated structure while guided by its... View more
Limitations to LRUT inspection
Limitations to LRUT inspection include:
• May have difficulty detecting very small isolated pits or pin holes.
• Unable to measure minimum wall thickness loss in mm, but provides loss measured as a percentage of the nominal thickness.
• Can be affected by some coatings, as well as some soils and moisture.
Sorry, there were no replies found.