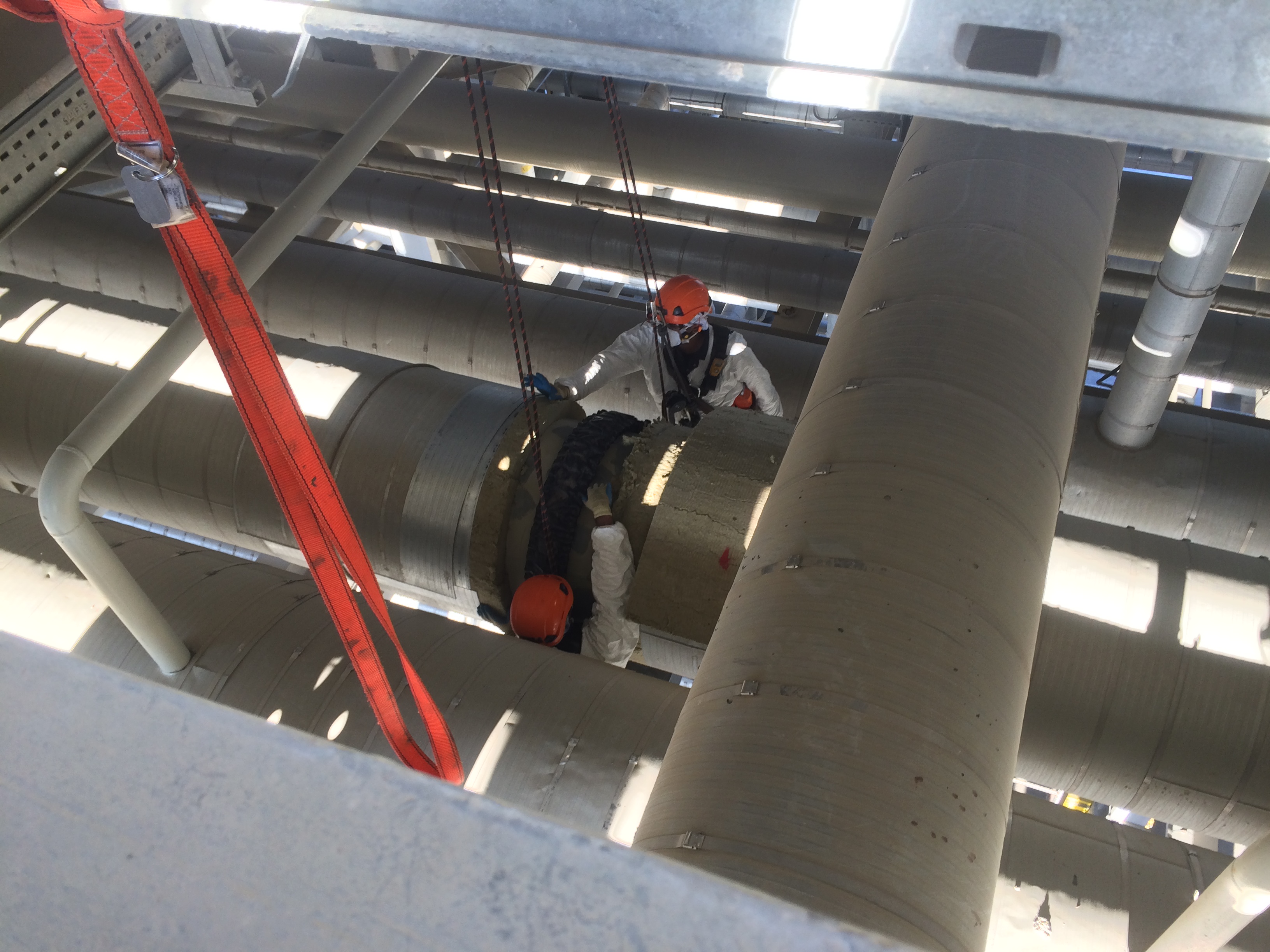 Long Range Ultrasonics (GUL)
The method employs acoustic waves that propagate along an elongated structure while guided by its... View more
What is long range ultrasonic testing?
Long range ultrasonic testing (LRUT), also known as guided wave ultrasonic testing, is a fast and cost-effective method for inspecting long lengths of pipe. A ring of transducers is fitted around the pipeline and the transducers generate and receive low frequency ultrasonic guided waves along the pipe.
Sorry, there were no replies found.