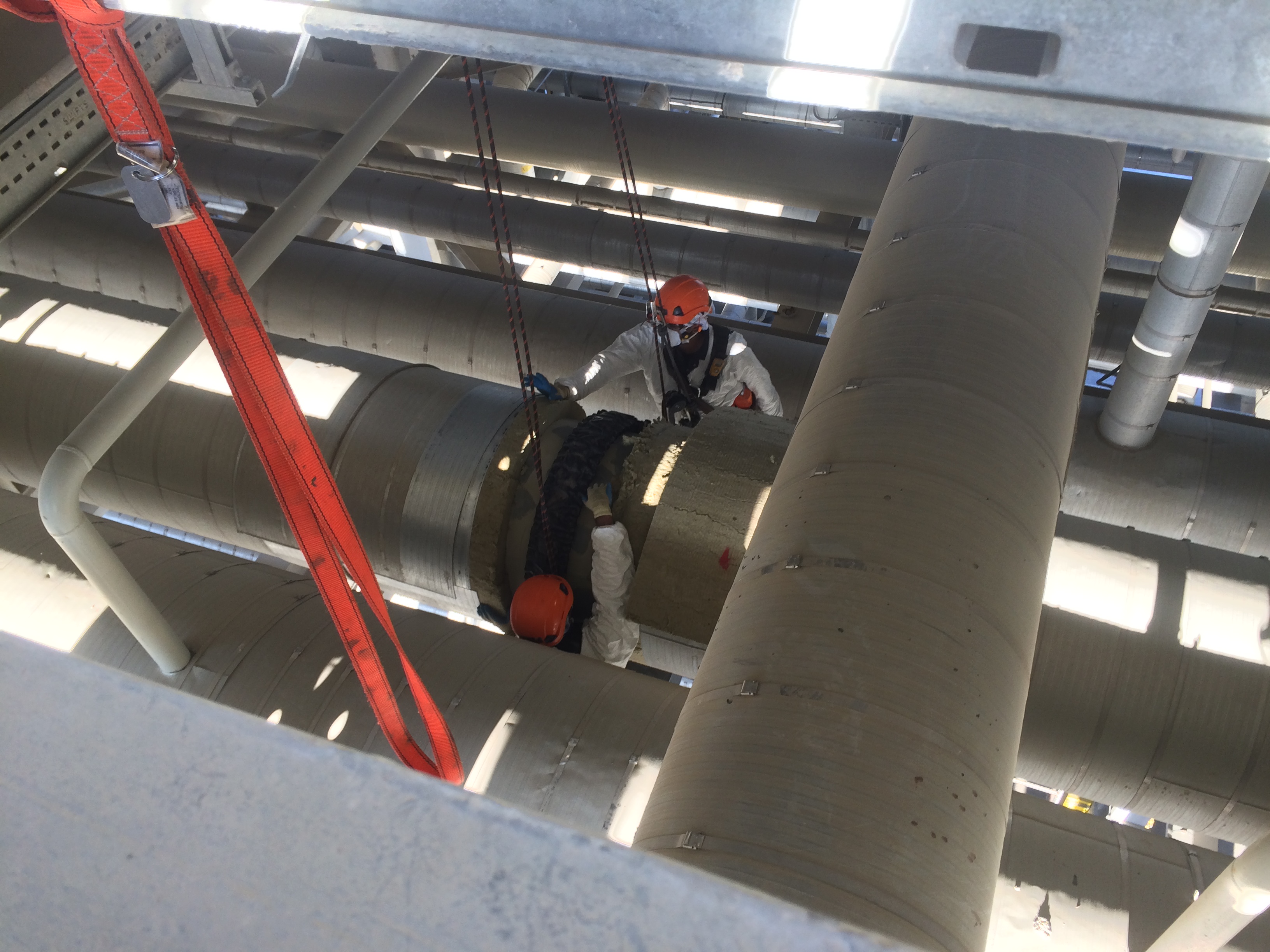 Long Range Ultrasonics (GUL)
The method employs acoustic waves that propagate along an elongated structure while guided by its... View more
What is the range of ultrasonic testing?
400 kHz to 25 MHz
Most ultrasonic testing is available within 400 kHz to 25 MHz. These vibrations are beyond the audible range and propagate in the test material as waves of particle vibrations. Sound beams of all frequencies can penetrate fine-grained material without difficulty.
Sorry, there were no replies found.