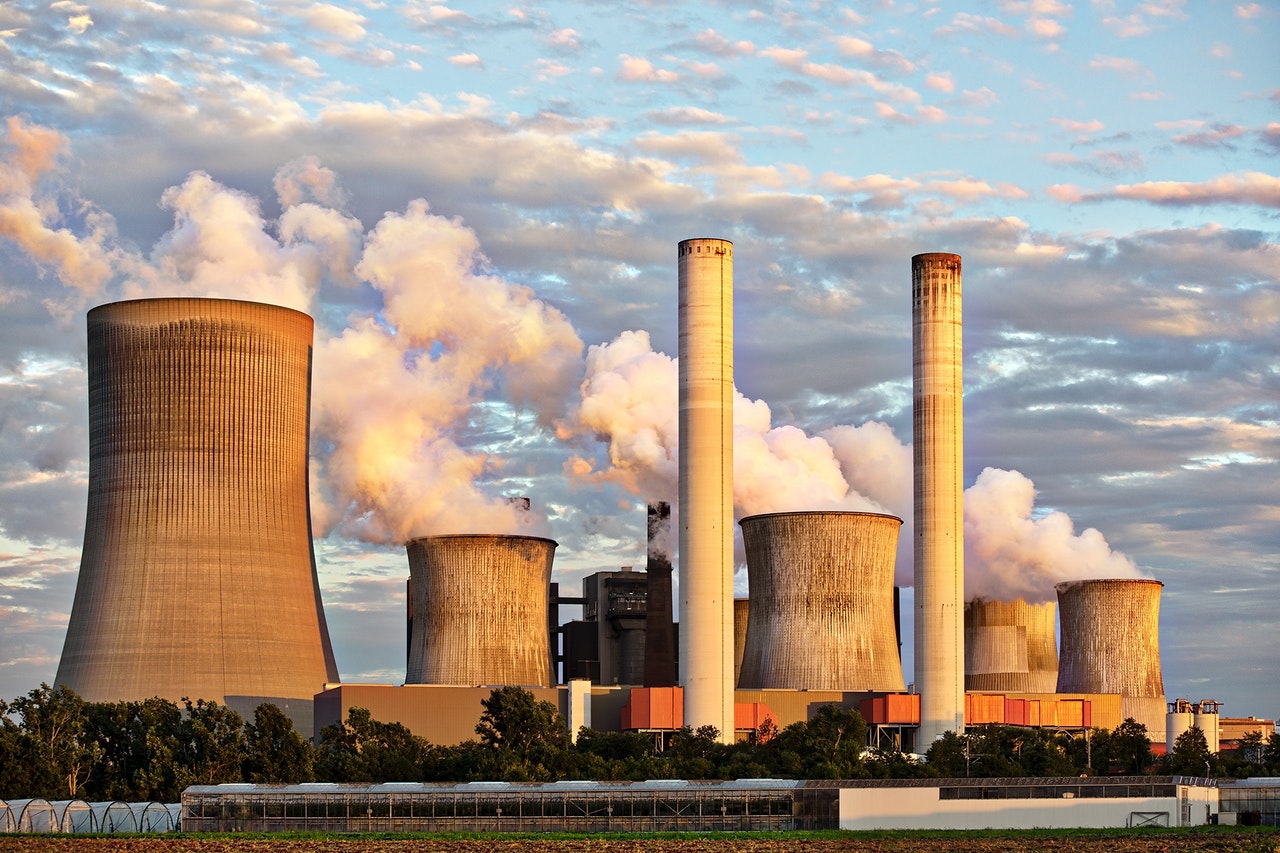 Do we need nuclear power?
Nuclear advocates claim nuclear is still needed because renewables are intermittent and need natural gas for backup. However, nuclear itself never matches power demand so it needs backup. Today, in fact, batteries are beating natural gas for wind and solar backup needs throughout the world.
Sorry, there were no replies found.