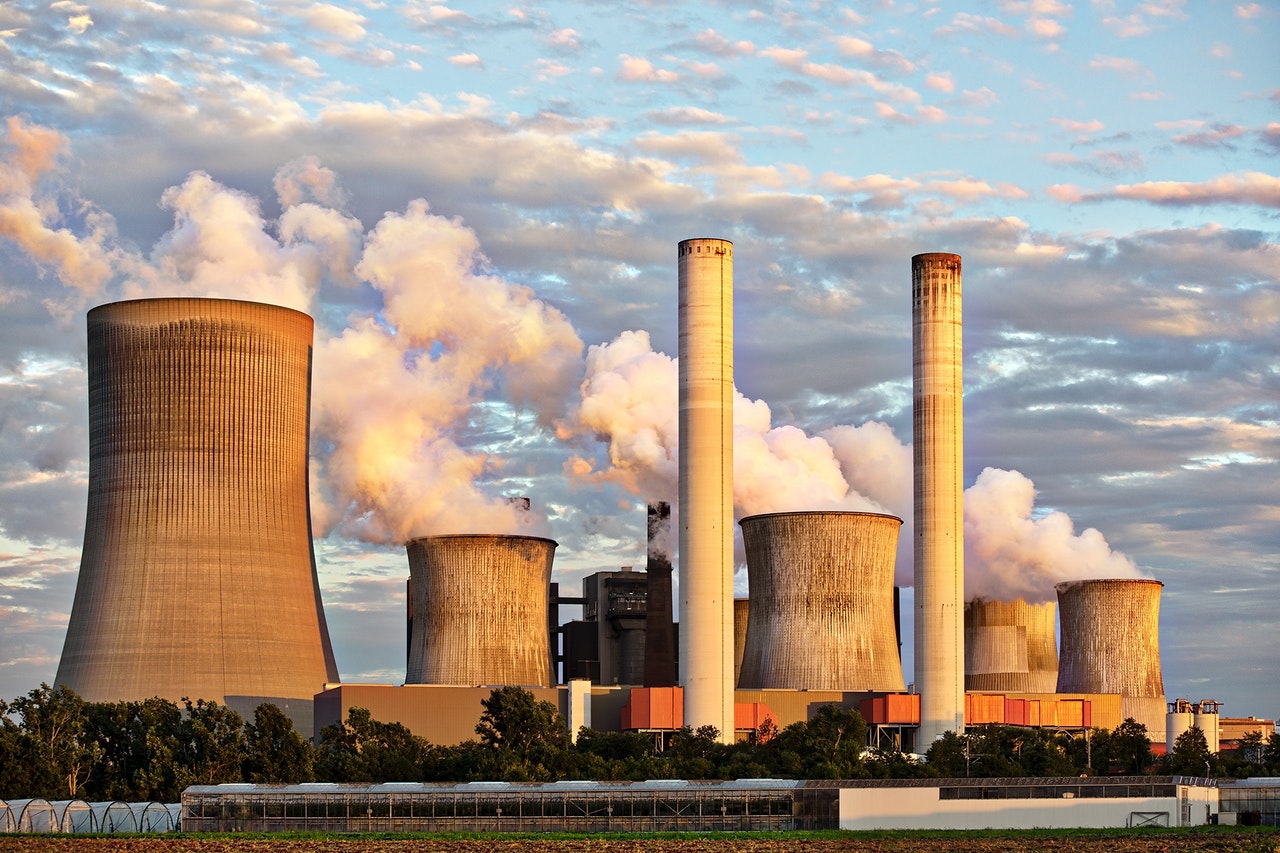 Is nuclear energy the future?
Nuclear power provides about 10% of the world's electricity, and 18% of electricity in OECD countries. Almost all reports on future energy supply from major organisations suggest an increasing role for nuclear power as an environmentally benign way of producing reliable electricity on a large scale.
Sorry, there were no replies found.