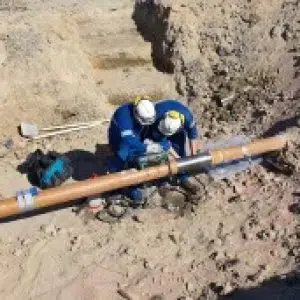 Pipeline Inspection
Welcome to [NDT Inspection Portal]'s pipeline inspection group, a place for professionals to connect and... View more
What is the longest pipeline in the world?
The longest pipeline in the world is the West-East Natural Gas Pipeline in China, which stretches for about 7,000 miles (11,000 kilometers) from the western province of Xinjiang to the eastern province of Fujian.

It is used to transport natural gas from the Tarim Basin in Xinjiang to the densely populated regions in the east of the country.

The pipeline was completed in 2004 and has a capacity of about 12 billion cubic meters of natural gas per year.

There are also several other long pipelines in the world that transport oil, including the Trans-Siberian Pipeline in Russia and the Trans-Alaska Pipeline in the United States.
Sorry, there were no replies found.