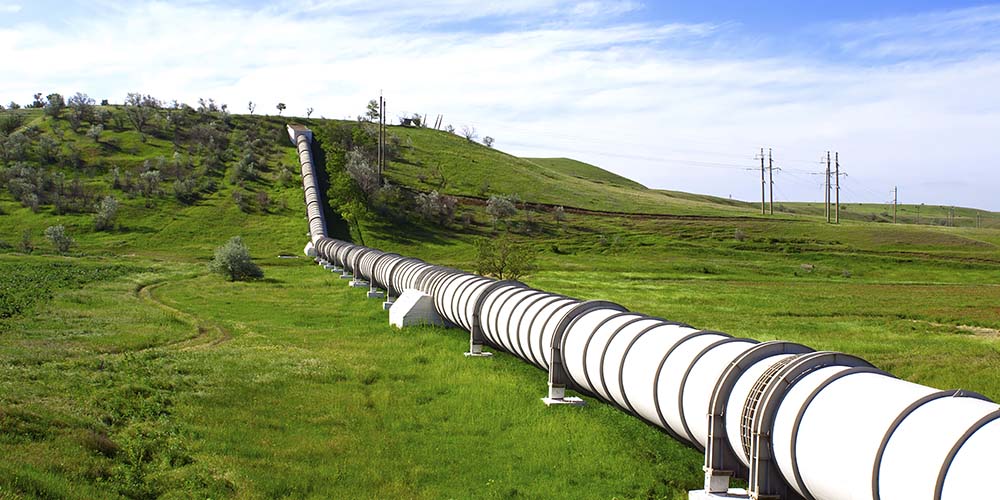 Pipeline X-Ray Inspection
Pipeline Crawler, X-ray and Gamma ray inspection group.
AUT vs Crawlers for production on long gas lines
Could anyone help me with a couple of questions on AUT vs. Crawlers

I am under the impression that the amount of repairs that might show up on an inspection of double wall pipe might be more with Crawlers than AUT. Is that correct, or am I wrong?

I have heard that anamolies, or problems that would show up on crawlers might invoke more repairs. And not necessarily be problems, but would have to be repaired because of the type of procedure used for crawler is different for AUT. Any opinions?

Would be greatly appreciated.