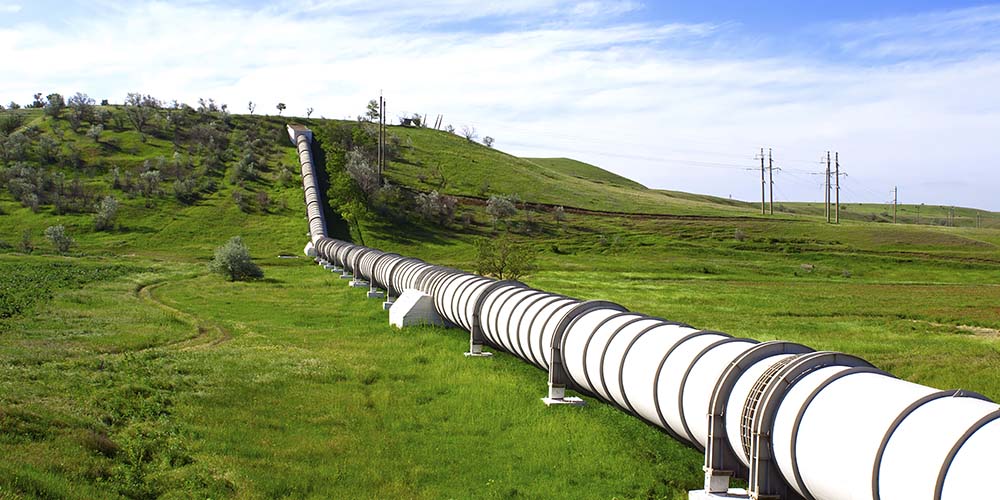 Pipeline X-Ray Inspection
Pipeline Crawler, X-ray and Gamma ray inspection group.
Features of x-ray pipeline crawler
1 Fault Prompt: Have various fault code for checkingcrawlers working process in long distance pipeline;

2 Temperature Monitor: Monitoring the inside temperature in a pipeline;

3 Military class Step Motor: keep constant speed in climbing slop, walking in flat road and declimbing slop, which lead accuracy in positioning;

4 Belt Use: Synchronousbelt;

5 Low power consumption of four driving: crawlers adopt one step motor to complete four driving, so the step motor are assured synchronous, thus during climbing, the power consumption is slow, and at the same time our motor will not have fault;

6 HV coil for generator: For same kv voltage generator, any company's high voltage coil can be fixed in our generator, very convenient and economic for buyer's usage;

7 Inverter: Because of qualified materials used and special technique, the inverter used in crawler products is not easily burned;

8 Consistency of film darkness: Due to constant voltage as well as constant current control, the whole system results in a consistency of darkness on film.
Sorry, there were no replies found.