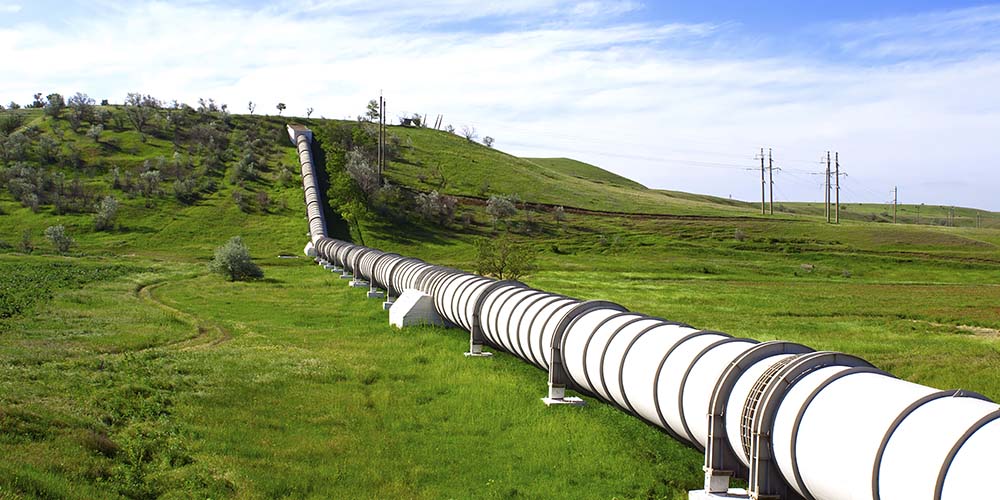 Pipeline X-Ray Inspection
Pipeline Crawler, X-ray and Gamma ray inspection group.
Gamma Pipeline Crawler
Gamma Pipeline Crawler integrates with QSA Global, Inc's SENTINEL 880 Series Delta Gamma-Ray Source Projector to produce high-quality panoramic radiographs of circumferential butt welds in new pipelines with an Internal Diameter (ID) between 12-48 in (305-1219 mm). The coupling mechanism for the Gamma-Ray Source Projector is designed to be simple to use, making it very easy to remove the unit for secure overnight storage.
JME's unique Remote Handset allows external control and monitoring of the crawler while operating within the pipe. JME's 12:CR2 crawler also integrates both water and end of pipe sensors to protect against damage and give the owner/operator peace of mind.
Sorry, there were no replies found.