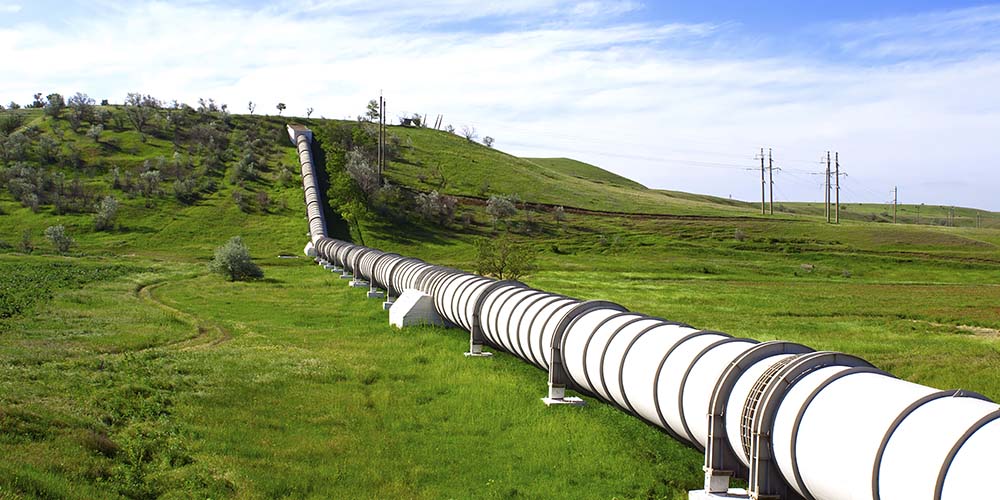 Pipeline X-Ray Inspection
Pipeline Crawler, X-ray and Gamma ray inspection group.
Offshore Pipeline X Ray Crawler Image
Hi,
I am new to offshore and need some advice.
While we are doing pipelaying offshore, normally there is 1/2″ buckle detector cable running through the pipeline. When we use the X-ray crawler to check for the weld quality, how can we ensure this 1/2″ cable will not interfere with the X-Ray image?