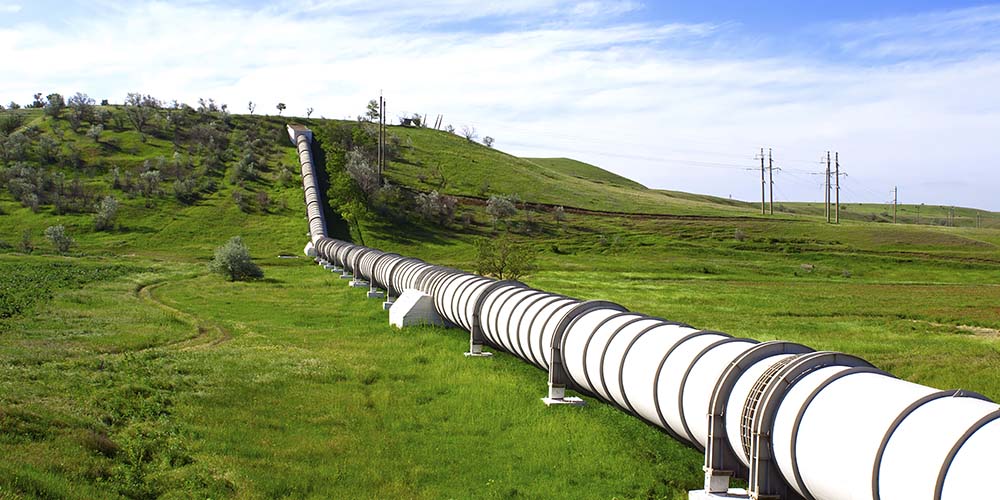 Pipeline X-Ray Inspection
Pipeline Crawler, X-ray and Gamma ray inspection group.
Pipeline Crawler
Pipeline Crawler

PIPELINE WELDED JOINT INSPECTION

General Information
Tecnitest system 'C' crawlers are X-ray or Gamma ray crawlers for the inspection of welded joint in pipes of internal diameter 6" to 48" (or 72" with suitable adapters).
The systems are battery operated and travel at about 12m per minute. The system uses an electronic locating device or a small gamma source for location and positioning purposes, giving an accuracy of movement of 5 mm, ideal for positioning the x-ray tube or gamma source to inspect a welded joint.
The wheel axles on the crawlers are variable and extendable to ensure centering of the unit within the pipe.
The sensor controller, either electronic or gamma (Cs 137), stops the crawler at a defined position and after a short period, commences the inspection. Reprogramming of operating routines to suit different working conditions or requirements can be easily up graded, via the internet, by Tecnitest personnel.
The two types of crawlers are the C0618, for pipes 6" to 18" and the C1048 for pipes 10" to 48" or up to 72" with suitable adapters.
Sorry, there were no replies found.