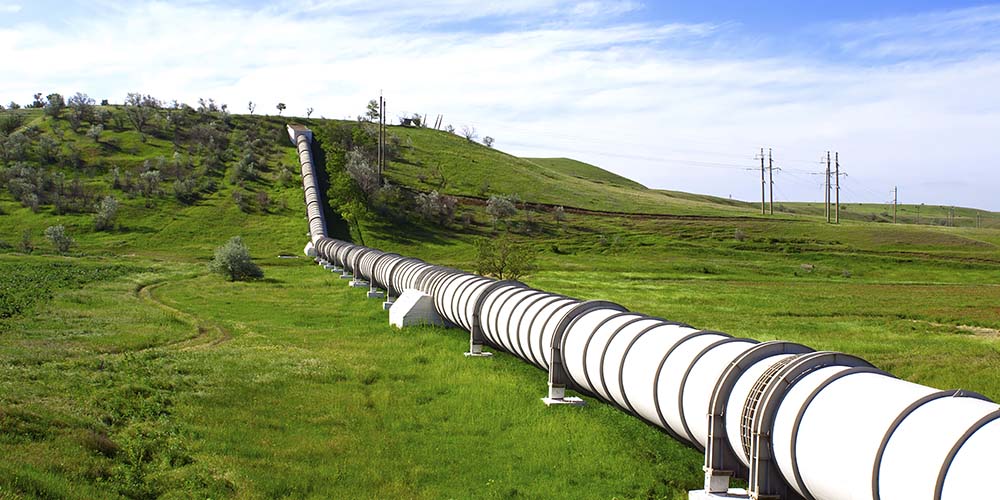 Pipeline X-Ray Inspection
Pipeline Crawler, X-ray and Gamma ray inspection group.
X-Ray Pipe Line Crawlers
Application
X-Ray Pipe Line Crawling systems is an important instrument used to detect the quality of welding in long distance pipelines. Finding porosity and cracks in pipes made of different materials is one the most important task of the pipe line inspector in oil and gas industry.
There are several methods for finding these flaws. To accurately detect these issues, X-Ray method is one of the most reliable methods. X-Ray film technology is still mainly used to access areas which are frequently full of nooks and crannies.
ToronX Series is one of the best X-Ray Pipeline Crawler series that can be found on the market. All models come with the four-wheel drive system that allow the TTXRC crawlers can climbe up to 40°. It can be used in all kinds of pipeline construction such as petroleum, natural gas, water or even slurry.
Sorry, there were no replies found.